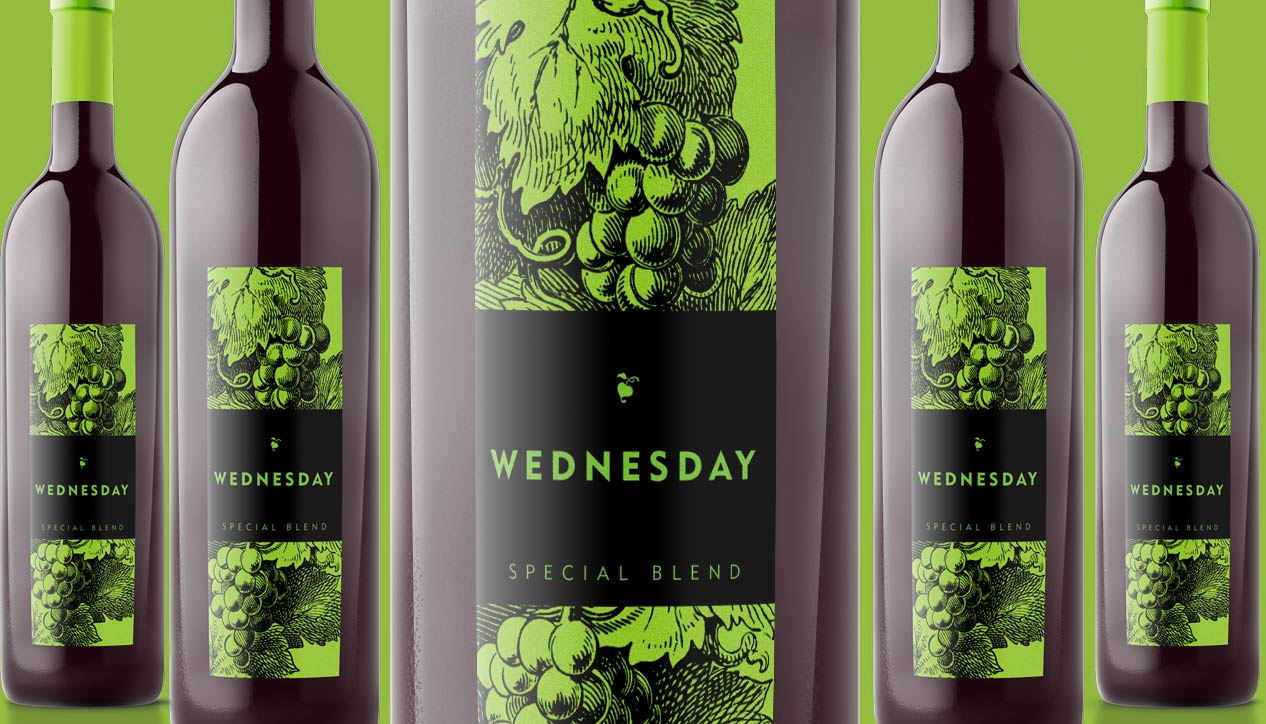 Wednesday Special Blend
Wednesday October 3rd, 2012 with tic
O-Town Hoedown, Ian Tamblyn
#448, hour 1, 7-8 AM
Air Loom
Clothes Make The Man - Distance

And Your Bird Can Sing
The Jam - ?
Don't You Want Me
The Devious Means - ?
Travelling Light
Tindersticks - CMJ New Music Vol 26
Garfunkel and Oates
Weed Card - youtube

hour 2, interview with Lefty McRighty, O-Town Hoedown
Sweet Alice
Capital Grass and The No Men - Don't wait for the Mountain

Restless Man
The Divorcees - Four Chapters

Hitting the Road
Mabaleka Brothers - ?

hour 3, interview with Ian Tamblyn
Dog Tail Wagging
Ian Tamblyn - Walking the Bones


Listen to the Waterfall
Ian Tamblyn - Demo