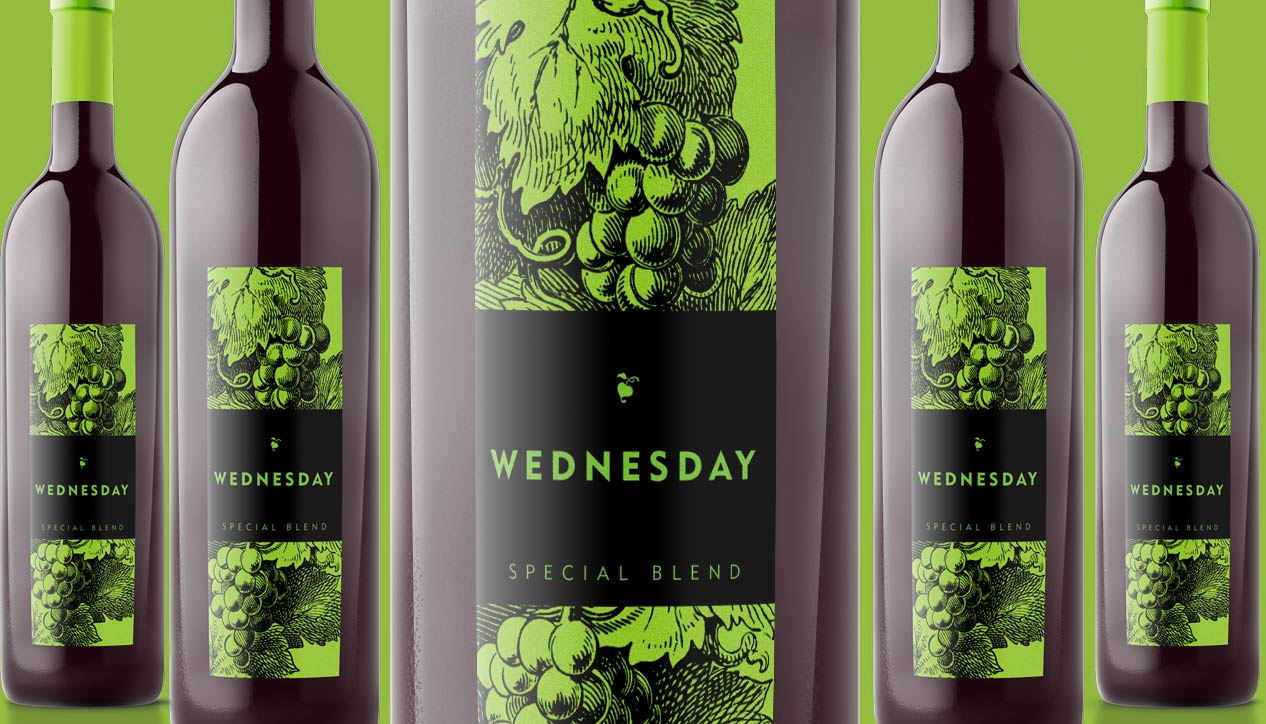 Wednesday Special Blend
Wednesday January 11th, 2012 with Alanna Yaraskavitch
Wednesday Special Blend
Filling in for tic!
20/20
Steve Adamyk Band - Speed It Up 7" - P.Trash

Elephant
Richard Catwrangleur - House Of The Spirit Wrestler - Self-released

One Chord Wonders
The Adverts - Crossing The Red Sea With The Adverts - Bright
Not Your Girl
Peach Kelli Punk - Peach Kelli Punk - Self-released

Face The Reaper
Germ Attak - Fear Of The Unknown - Loud Punk


Neat, Neat, Neat
The Damned - Damned, Damned, Damned - Stiff
Girlfriend
The Angry Dragons - Mongrel Zine Comp #2 - Mongrel Zine

It's Over
Demon's Claws - Our Boy Roy - Telephone Explosion

2nd Street
Pinhead Gunpowder - Kick Over The Traces - Recess
Main Offender
The Hives - Veni Vidi Vicious - Burning Heart
Femme Fatale
The Velvet Underground - The Velvet Underground & Nico - Verve
Another Girl, Another Planet
The Only Ones - The Only Ones - Columbia
Whoops! I incorrectly said that this was a Replacements song. A quick Google seach reveals that The Replacements only covered it. My apologies to all the powerpop geeks who rolled their eyes at me when I said that.
She Likes It
Dead Ghosts - Dead Ghosts/Smith Westerns Split 7" - Bachelor

Seething Psychosexual Conflict Blues
Figures Of Light - Search And Destroy (Uncut Comp) - Uncut
Do The Schoolgirl
The Girlfriends - ? - Self-released

Sweet Revenge
101ers - Radio Clash (Mojo Comp) - Mojo
My Sunshine
Ty Segall - Melted - Goner
Do The Wait
The Scenics - Search And Destroy (Uncut Comp) - Uncut
Calling All Destroyers
T.Rex - Trash! The Roots Of Punk (Mojo Comp) - Mojo