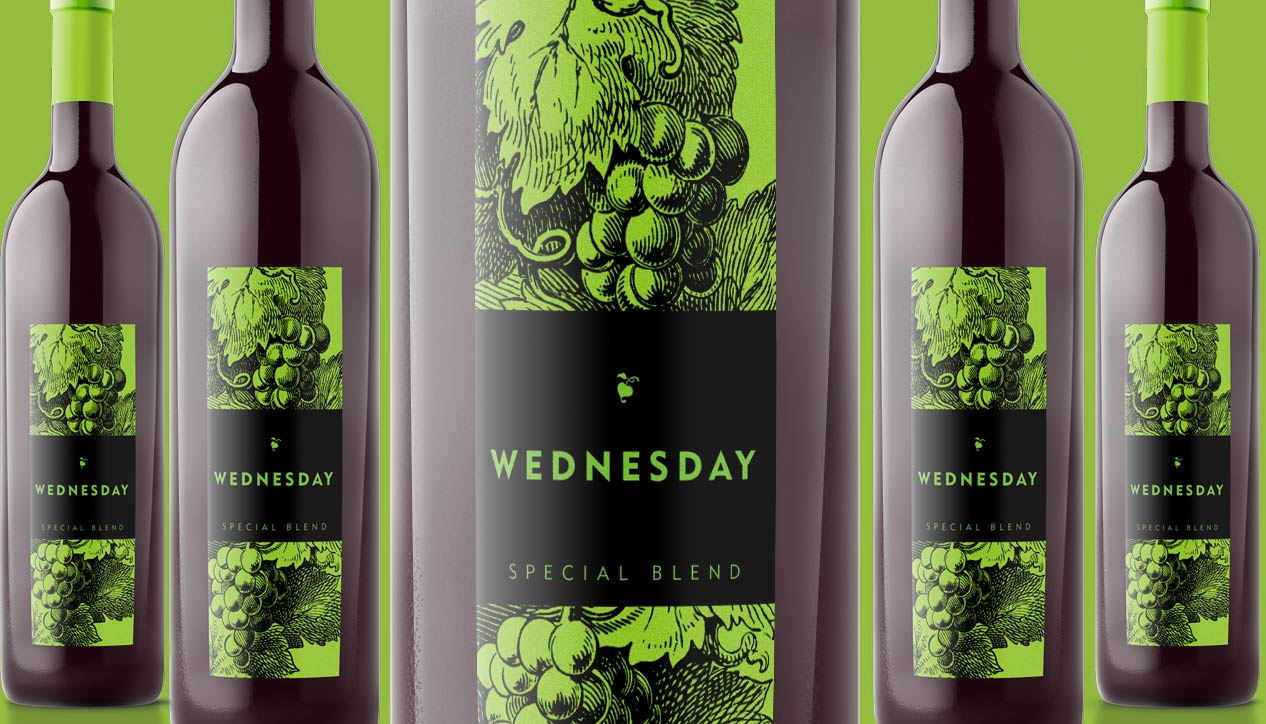 Wednesday Special Blend
Wednesday July 13th, 2011 with tic & Dick Alta Vista
1st Annual René Joly Special
There was a tribute and celebration of René Joly's life on Wednesday's Hump Day version of Special Blend on July 13, 2011 from 7:00 to 9:30 AM. The show had on hand some close friends of René, plus "tic" featured a lot of world, Celtic, and didjeridu music from his collection. Special Guest Dick Alta Vista from "Both Kinds of Music" played music from artists like: Katy Moffat, Bob Dylan, Guy Clark, Todd Snider, Chip Taylor & Carrie Rodriguez, Tim O'Brien, Townes Van Zandt, Jerry Jeff Walker, Tom T. Hall Kinky Friedman, John Prine, Ronee Blakely, Giant Sand, and Steve Forbert. He continued the tribute on his show from 1:30-3:30. For those that knew him, René was an avid music lover attending Irene's Pub, and many local and long distance music festivals. René passed away suddenly on March 29, 2011 at the age of 63. René's family made a very generous donation of René's CD collection to the CKCU Music Library – a superb collection collected over a lifetime by a true music lover. Our hosts and audiences will be all the richer as a result, and we will cherish this donation for a very long time.
Hour 1, 7-8 AM
Origin
Steve Roach - Sound of the Heart
Catch This
David Stockdale - Didjeridu Storm
Afrodidj
Alan Dargin/Michael Atherton - Cross Hatch
Texas is a State of Mind
Ray Wyle Hubbard - Texas Celebration 150 Years
Stranger
Handsome Ned - The Name is Ned
Hour 2, 8-9 AM
Jimmy Jet and His TV Set
Shel Silverstein - Where the Sidewalk Ends
Lawyers Gun and Money
The Wallflowers - Enjoy Every Sandwich
Ochre
Ankala and World Orchestra - Didje Blows the Games
Untimely Fate
Andrew Criddle - ? (Not Released)
Montana Walking
Ottmar Liebert - Opium

Older Guys
Flying Burrito Brothers - Burrito Deluxe
Peace, Love and Understanding
Lucy Kaplansky - Flesh and Bone
Bitter to the South
Bhundu Boys - A Festival of Folk
Hour 2.5, 9-9:30 AM
Xiang Yang Hua
Asza - Asza

I Go Ka
Ali Farka Toure - The Source
Struggle On
Four Men and a Dog - Celtic Music Mountain Stage
Return to Kashmagiro
Battlefield Band - Celtic Hotel
Shake It Baby
Junior Wells - Route 50 50th Sampler
Railroad Bill
Etta Baker - Instrumental's Southern Appalachians
House Un American Blues
Mimi and Richard Farina - Route 50 50th Sampler
The Night Hank Williams Came to Town
Johnny Cash - Hank Williams Tribute
Boodja Wardarn Boodja
Richard Walley - Bilya
The Calling
Primal Pulse - Australian Percussion Groups
Downtown Came Uptown
David Wilcox - Over 60 Minutes With