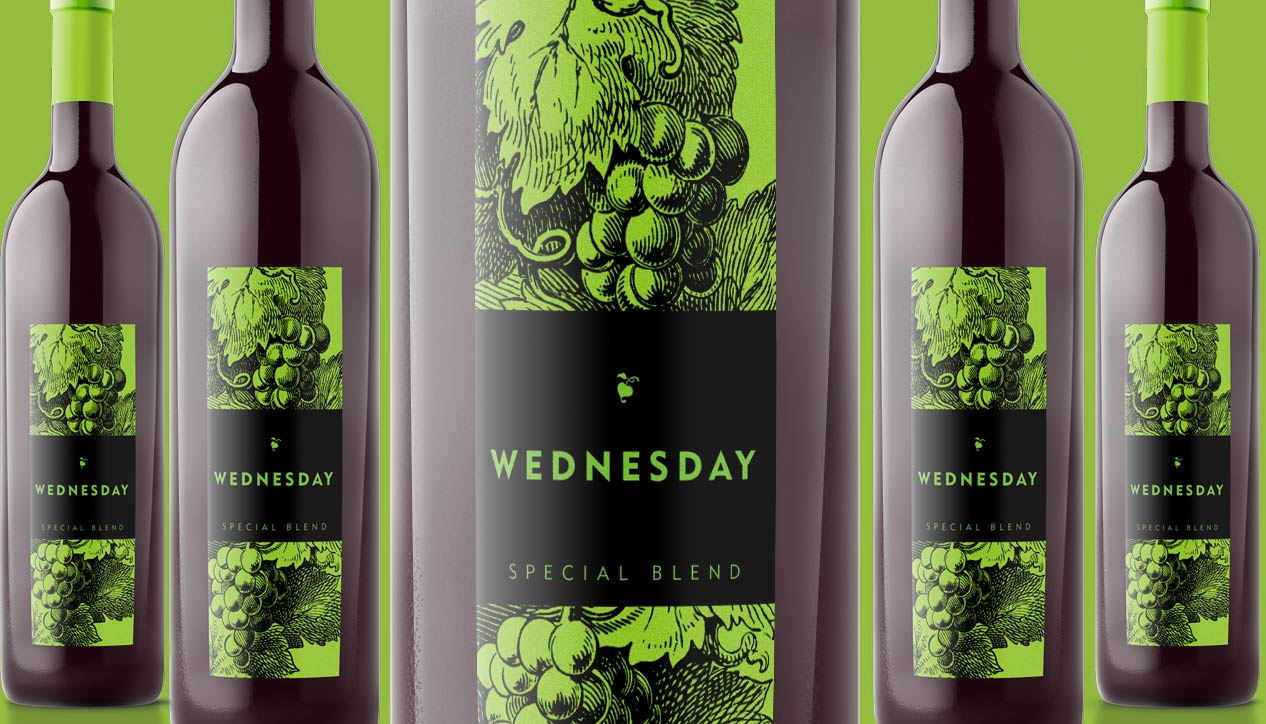 Wednesday Special Blend
Wednesday January 6th, 2021 with tic
# 855. COVID # 36. Best of 2020 music I discovered.
Master playlist of all YouTube videos played during COVID.
https://www.youtube.com/playlist?list=PL3QAhO2gqVlznPm16YIp0Kyo2UaacbYrM

https://www.facebook.com/ticCKCU
Hour 1, 7-8 a.m. Best stuff I discovered in 2020 from around the world.
Let's make it clear… in no particular order other than from the longest track to the shortest track.
Other shows do it way better than me… best albums, best artists, just new releases… things like that… these are songs I discovered in the year 2020.
All Armed
Nils Frahm - All Encores
Two Way Mirror
Doomsquad - Pageantry Suite
Blue Sky Barrow
90 Degrees South - 271199
The Fear Of Falling Apart
Geoffroy - 1952
Magnetized
Tom Odell - Wrong Crowd
The Pop Kids
Pet Shop Boys - Super
Everything Is Fading Fast
Peter Hall - There's Something Wrong With Everyone
Lazy
X-Press 2 Ft. David Byrne - single
Only Ticket Home
Gavin James - Only Ticket Home
Don'Cha Bring Me Down
Michael P. & The Gullywashers - Drivin' & Drivin'

Poke Your Eye Out
Juniper - Juniper
Hour 2, 8-9 a.m. Best stuff I discovered in 2020 from Canada, mostly Ottawa.
I just didn't have enought time to include the following
Church of Trees, http://www.churchoftrees.com/
Chime Of Wrens, https://soundcloud.com/user-880165637
Tony D, https://www.facebook.com/tonyguitarro/
The Tempunauts, https://thetempunauts.bandcamp.com/releases
Katie Ditschun, https://katieditschun.com/
Ian Tamblyn, https://www.iantamblyn.com/
Little Escapist
Yarns - OEM Compilation I


I Like The Way You Talk About The Future
Sam Roberts Band - All Of Us


Fear Of Men
Braids - Shadow Offering

Long Way Home
Lynne Hanson - Just Words

I'll Never Understand You Now
The Golden Seals - Something Isn't Happening


Fifty Pieces Flying
Bule - Wild Wild West Island

Hey Mister
RedFox - single

Options Open
Kathleen Edwards - Total Freedom

The Great Fire (of 1870)
Paul Weber - Ode to Gerry Barber

Giants
Twin Flames - Omen

Dreams Tonite
Alvvays - Antisocialites

Real Rain
Graven - Years

Something New
Paragon Cause - What We Started

We're All Water
Area Resident - Jardinova

Hour 2.5, 9-9:30 a.m New Catergory! Best stuff I discovered in 2020 from the COVID lockdown.
You can watch the video's on the COVID Youtube playlist noted above.
Don't Stand By So Close To Me
Harmonic Generation - Single

Sweet Irene
Kim Bingham - Single


Shawville Girl cover
Jumpin Joel Flash - Single

Emm & May
Craig Cardiff - Single


How To Deal With Anit Maskers
Brittlestar - Single

Doug Ford Sings Bunch of Yahoos
anonymotif - Single

Justin Trudeau Sings Speaking Moistly
Justin Trudeau Sings Speaking Moistly - Single

Reasons To Not Wear A Face Mask
Brittlestar - Single

I Get Locked Down (Tubthumping Parody)
The Kiffness - Single