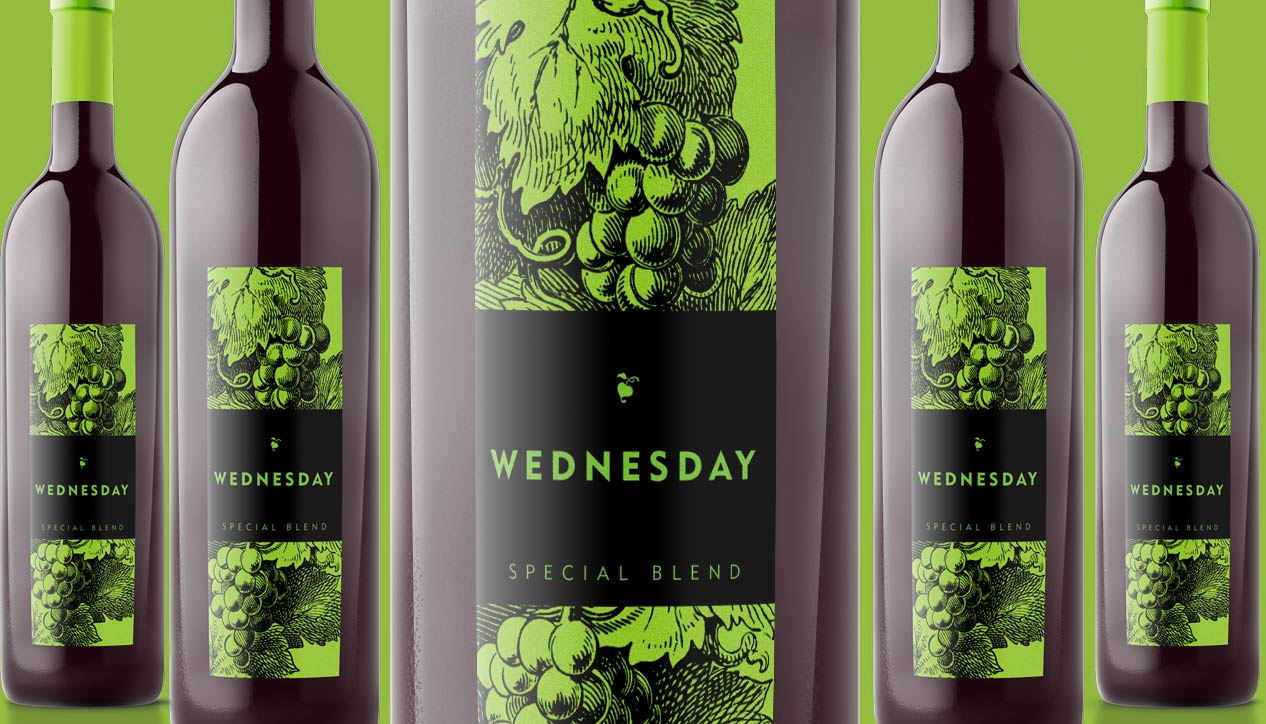 Wednesday Special Blend
Wednesday October 9th, 2019 with tic
# 797. James Jordan (War Amps)
Hour 1, 7-8 a.m.
Waves
Wintersleep - In The Land Of


Bake My Beans
Brock Zeman - Hey Tom


The Pied Piper
Crispian St Peters - Single
Hour 2, 8-9 a.m. James Jordan, Public Awareness Officer
James Jordan was born missing his left arm below the elbow and was enrolled in The War Amps Child Amputee (CHAMP) Program when he was six months old.
www.waramps.ca
Hour 2.5, 9-9:30 a.m.
I
Follakzoid - I