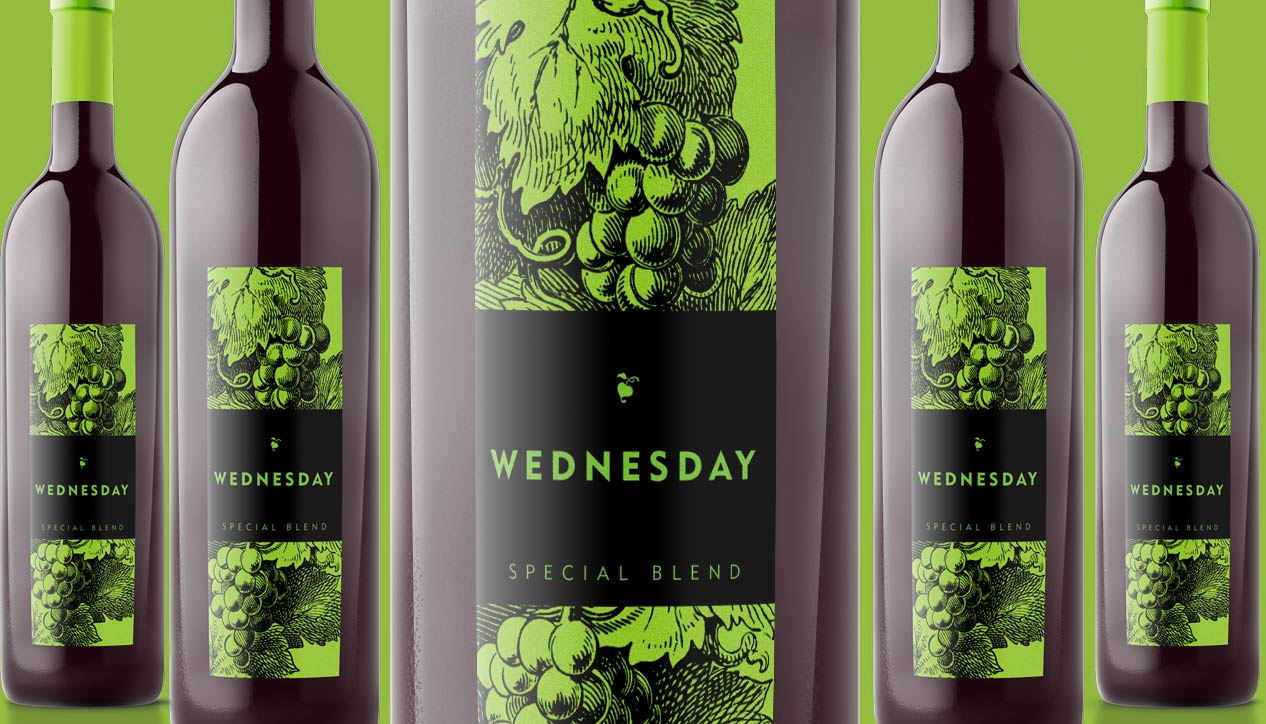 Wednesday Special Blend
Wednesday July 31st, 2019 with tic
# 787. Charles Cleyn
Hour 1, 7-8 a.m.
Hush
Deep Purple - Smoke On The Water
Smile
She Wears Black - Single

Charger
Foreign Diplomats - Monami


Elephant Skin
Ommie Jane - Single


Land Of Greed
Miss Emily - In Between


Tame Your Heart For None
The Heavy Medicine Band - Broken On The Wheel

Hour 2, 8-9 a.m.
Charles Cleyn. I'm a singer songwriter from Ottawa. I used to work at Shopify until leaving to pursue music full time, this summer I'm releasing three singles and I have a 45 show date tour in Canada and Europe.
https://www.facebook.com/charlescleyn/
https://www.youtube.com/watch?v=zilHWayPgOQ&feature=youtu.be
Sorry
Charles Cleyn - Single

Nothing But The Glory
Charles Cleyn - Single


Decisions
Charles Cleyn - Decisions EP

Hour 2.5, 9-9:30 a.m.
The Ultimate Statement
Mark Haney - Aim For The Roses

Moonlight
Willows And Horses - Nous Serons Libre