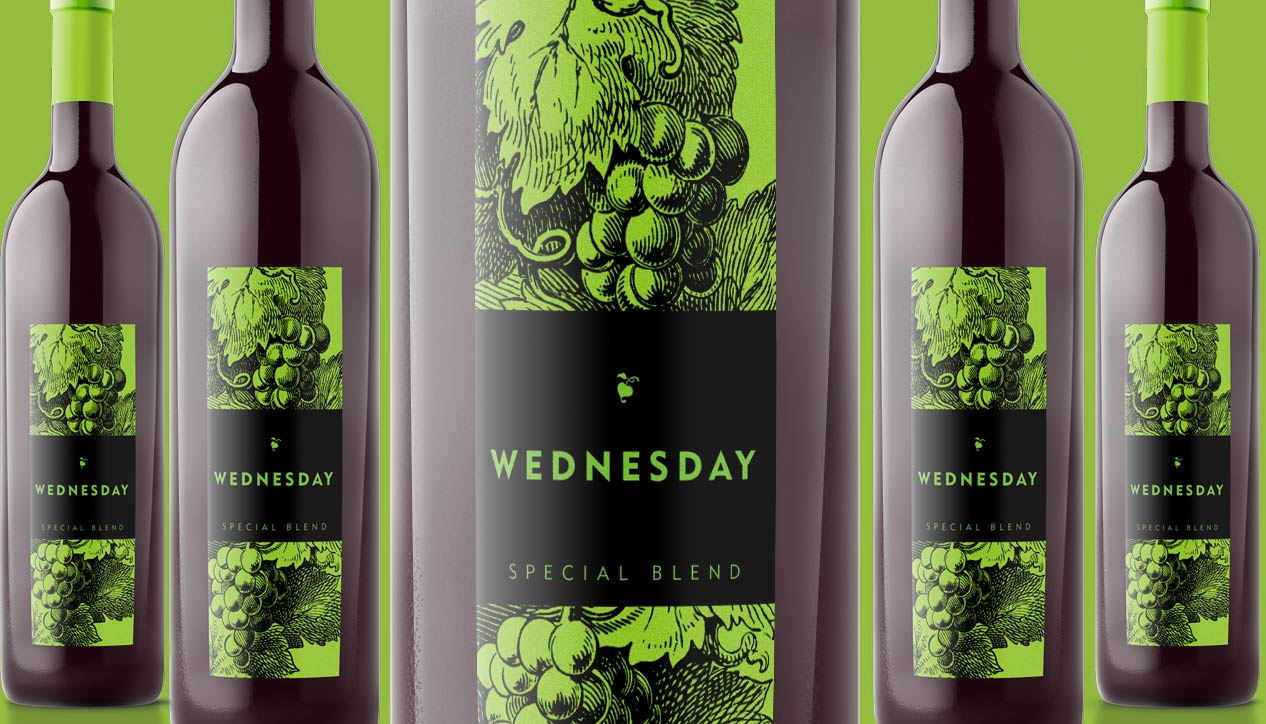 Wednesday Special Blend
Wednesday July 17th, 2019 with tic
# 785. LIVE Broadcast from Kemptville LIVE Music Festival
Hour 1, 7-8 a.m.
California (Everything I Write)
Charlie The Kid - California (Everything I Write)

That's Alright
Laura Mvula - ?
Out In The Parking Lot
Steve Earle - Guy
Oowatanite
April Wine - Stand Back

Sweet City Woman
The Stampeders - Against The Grain

interview with Callum Boland, summer student
Gear Jammer
George Thorogood - George Thorogood
Hour 2, 8-9 a.m.
interview with Karen Bedard, # 2 in charge
Running
Redfox - Redfox

interview with Frank Kopajko, Stageline
interview with Bob Beshara, # 1 in charge
Hot Hot Papa
David Wilcox - Out Of The Woods

Hour 2.5, 9-9:3-0 a.m.
Interview with Patricia Couperus, camping gate volunteer
Tonite is a wonderful time to fall in love
April Wine - Stand Back