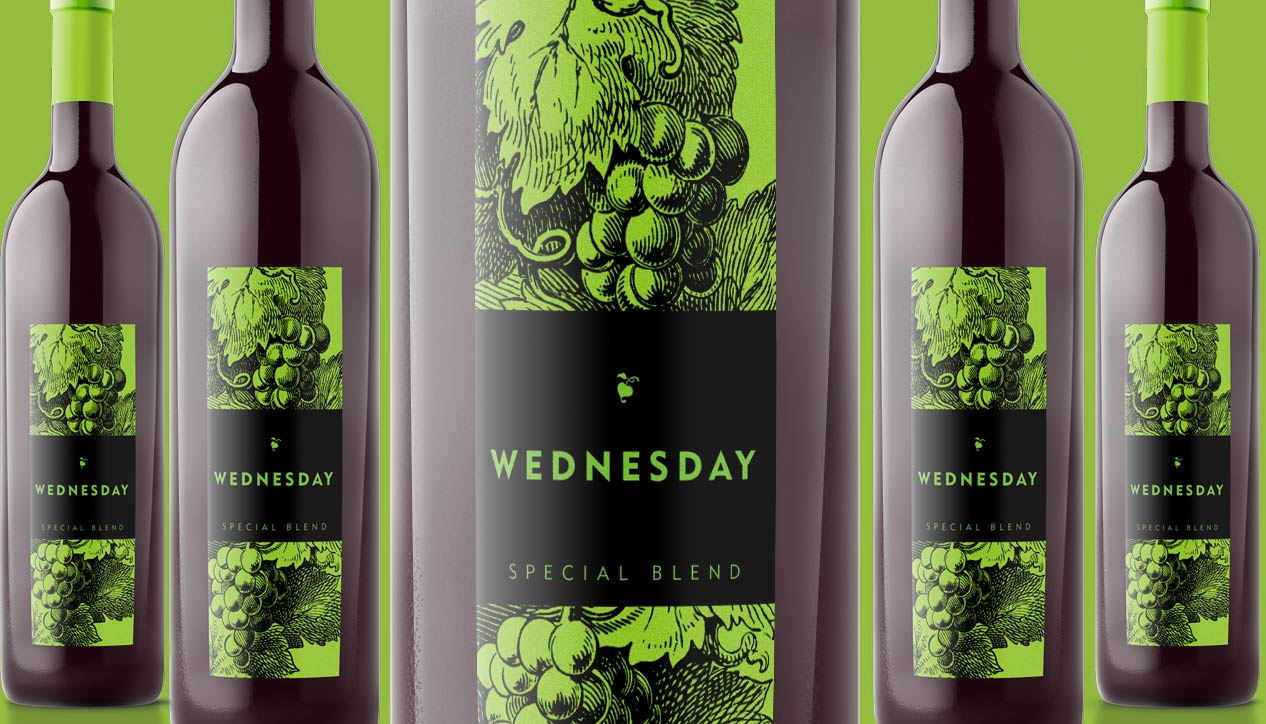 Wednesday Special Blend
Wednesday April 3rd, 2019 with tic
# 770. bLaCk oUt, Rene Joly dedication
Hour 1, 7-8 a.m.
Rich Woman
Robert Plant & Alison Krauss - Raising Sand - Rounder
Stop Your Sobbing
Jonathon Richman - This Is Where I Belong
Jimmy Jet And His TV Set
Shel Silverstein - Where The Sidewalk Ends
Maggies Farm
Tim O'Brien - Red On Blonde
Hour 2, 8-9 a.m. Rene Joly dedication.
For those that knew him, René was an avid music lover attending Irene's Pub, and many local and long distance music festivals. René passed away suddenly on March 29, 2011 at the age of 63. René's family made a very generous donation of René's CD collection to the CKCU Music Library – a superb collection collected over a lifetime by a true music lover. Our hosts and audiences will be all the richer as a result, and we will cherish this donation for a very long time.
Lullabys, Legends & Lies
My Morning Jacket - Twistable Turnable Man
Lawyers, Guns And Money
The Wallflowers - ?
Movies is Magic
Brian Wilson And Van Dyke Parks - Orange Crate Art
Long Long Time To Get Old
Great Speckled Bird - 20 Years Of Stoney Plain

Virginia
KnoxVille Girls - New Coat Of Paint
The Hazelwoods
Declan Masterson - The Celtic Heartbeat Collection
Caracena
Bill Whelan - The Celtic Heartbeat Collection
Desperados Waiting For A Train
Guy Clark - Old No 1
One Dime Blues
Mrs. Ella Baker - Instrumental Music Of The Southern Appalachians
It Was Fun While It Lasted
Billy Joe Shaver - Restless Wind
In Out
David Stockdale - Didjeridu Storm
Prologue
Loreena McKennitt - The Book Of Secrets
Hour 2.5, 9-9:30 a.m.
Carleton University Choir on Saturday April 6th for a special mixed program of sacred and secular arrangements. The concert entitled "Sonic Splendour" will be held in Dominion Chalmers Church, 355 Cooper Street and start at 7:30 pm.
The choir is directed by Laurie Hamilton and is accompanied by Joanne Moorcroft. Tickets, $20 for adults and $12 for students and seniors, will be available at https://carleton.ca/music/choir/