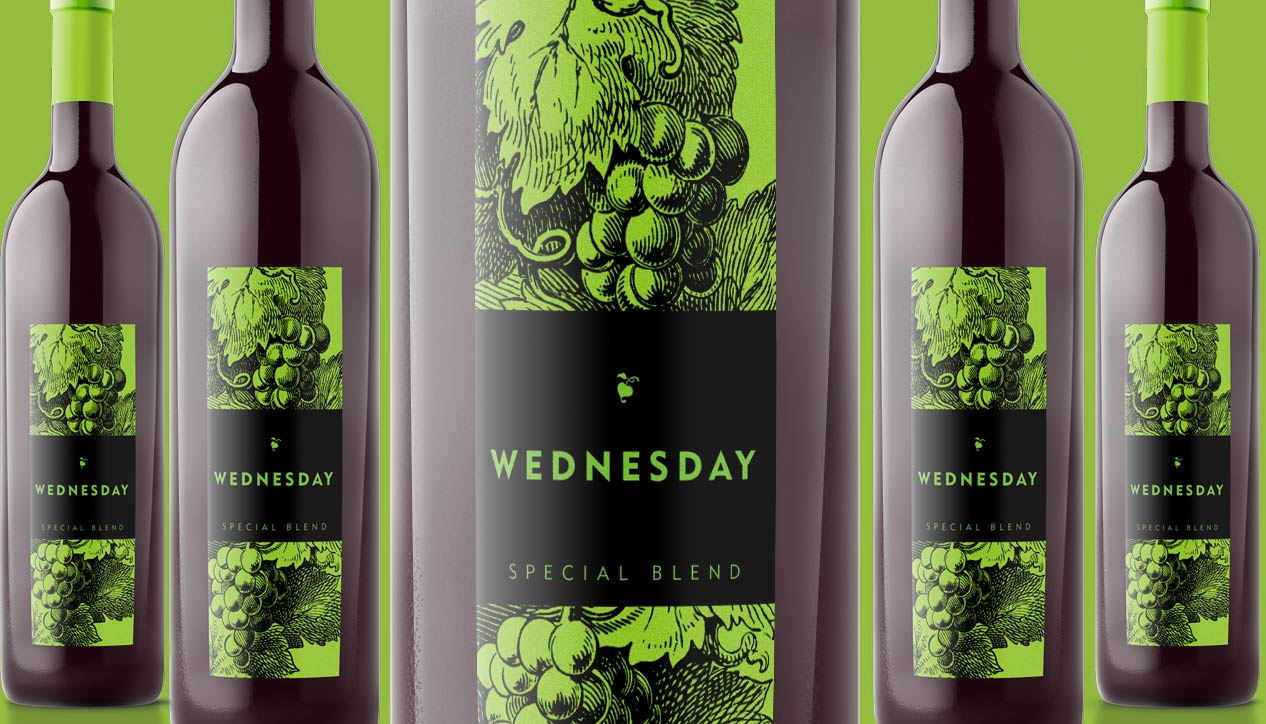 Wednesday Special Blend
Wednesday February 27th, 2019 with tic
# 765. Vincent Bishop
Hour 1, 7-8 a.m.
Drug You
Half Moon Run - Dark Eyes

Sai No Kawara
Richard Reed Parry - Quiet River Of Dust

Locked Out
Jesse And The Dandelions - Give Up The Gold

If I Had A Dime
Gentlemen Of The Woods - Radiance

Hour 2, 8-9 a.m.
interview with Vincent Bishop
This new album will address themes and struggles that people with autism face every day. Since I was diagnosed with Asperger's Syndrome at a very young age, I choose to be more vocal about my experiences with it through my songs on the new album, especially the title track called "Ambiguous."

http://vincentbishop.ca
If Music Heals Your Soul
Vincent Bishop - Out Of The Dark

Ambiguous
Vincent Bishop - Ambiguous

Dans l'air pur et clair
Vincent Bishop - Ambiguous

Hour 2.5, 9-9:30 am.
Stumps
Pat Johnson - Stumps

Comedy
Derek Edwards - Just For Laughs