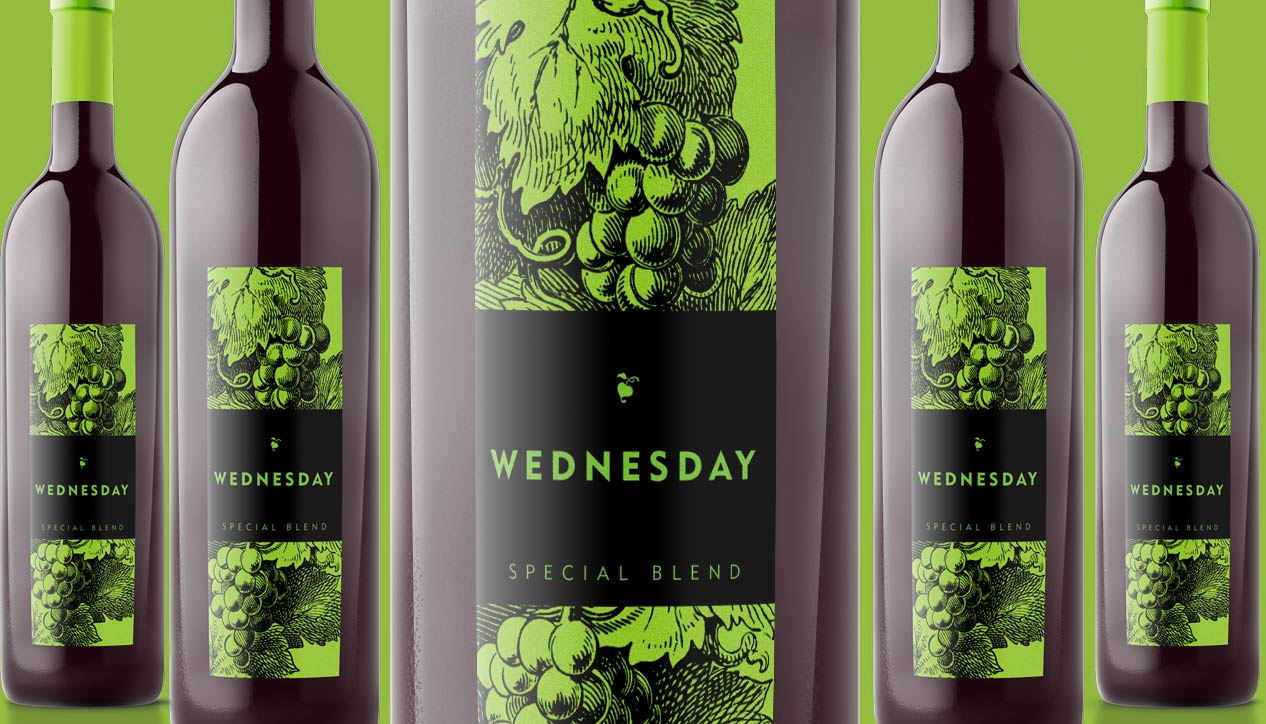 Wednesday Special Blend
Wednesday October 3rd, 2018 with tic
Carolyn Cote "Cee Lawrence"
Show # 746. Hour 1, 7-8 a.m.
Interview with Cee Lawrence formally Carolyn Cote from Arms Of The Girl
All You Do Is Trouble
Cee Lawrence - live in studio


Another Sunday Night
Arms Of The Girl - Single

Eat The Crust
Chris White - Music All Around


Hour 2, 8-9 a.m.
It's The Way I Am
Area Resident - Echolette


Woo Hoo
Ali McCormick - That Place You Know

If I Had A Dime
Gentlemen Of The Woods - Radiance

Listen 2 Love
Church Of Trees - single


Hour 2.5, 9-9:30 a.m.
No Turning Back
Crybaby - Still