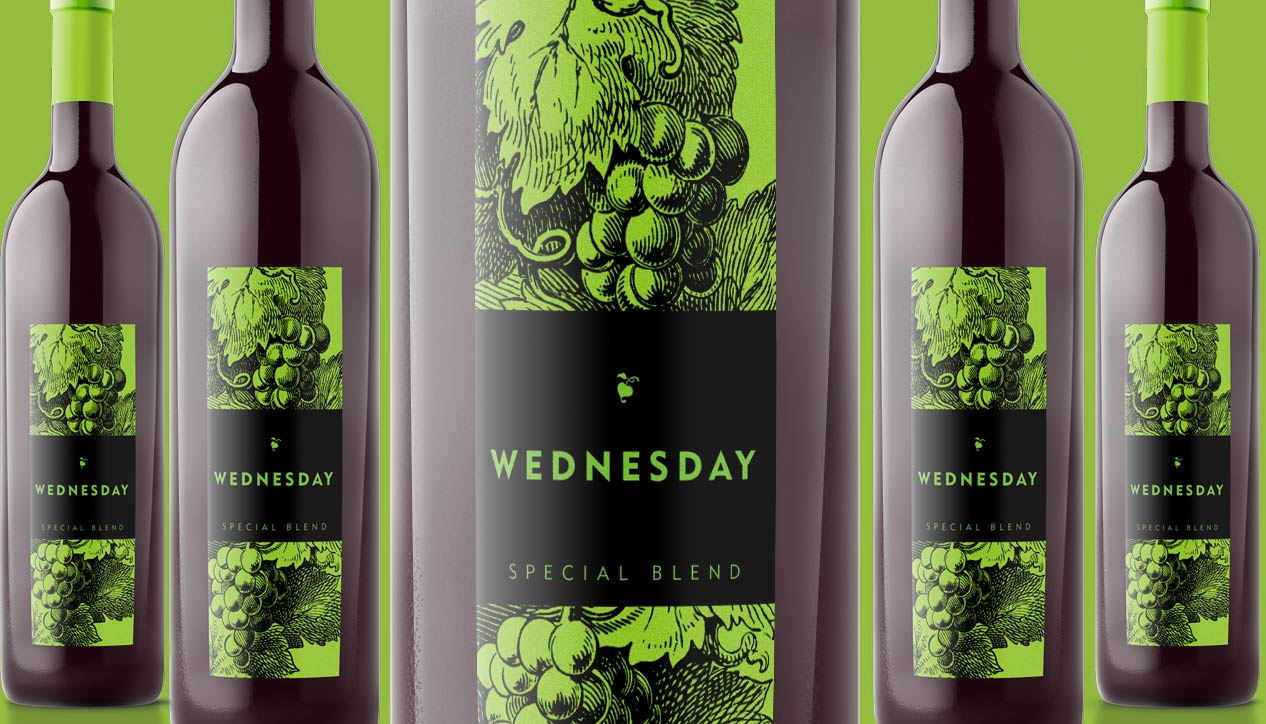 Wednesday Special Blend
Wednesday May 30th, 2018 with tic
Church Of Trees
Show # 729, Hour 1, 7-8 AM
Sunrise
Eric Carmen - The Essential Eric Carmen
Welcome
Kurt Waldheim - Voyager Golden Record
Melancholy Blues
Louis Armstrong - Voyager Golden Record
Woodstove
Ali McCormick - That Place You Know


Centennial Girl
Ken Workman - ?

Veins And Seams
Gentlemen Of The Woods - Radiance


Hour 2, 8-9 AM
interview with Bernard from Church Of Trees, and DeeDee Butters of The PepTides
http://www.churchoftrees.com/





Ottawa synth-pop act Church of Trees announces the release of their new single, Like Gary Numan, feat. DeeDee Butters, off the forthcoming album The Dark & The Light.

Church of Trees is an Ottawa-based performing electro/synthpop band, whose debut EP "Primitive Creatures" (2017) charted in Japan (Tokyo's InterFM 89.7), across the UK, and in cities across Canada. The debut EP also ended the year on several blog and radio-based Best of 2017 lists. 2018 will see a national tour of Canada and selected dates in the UK.
Like Gary Numan
Church Of Trees - The Dark And The Light


Hour 2.5, 9-9:30 AM
City Lights
Sons Of Gord - EP

Tear It Up
Mosely - Echoes