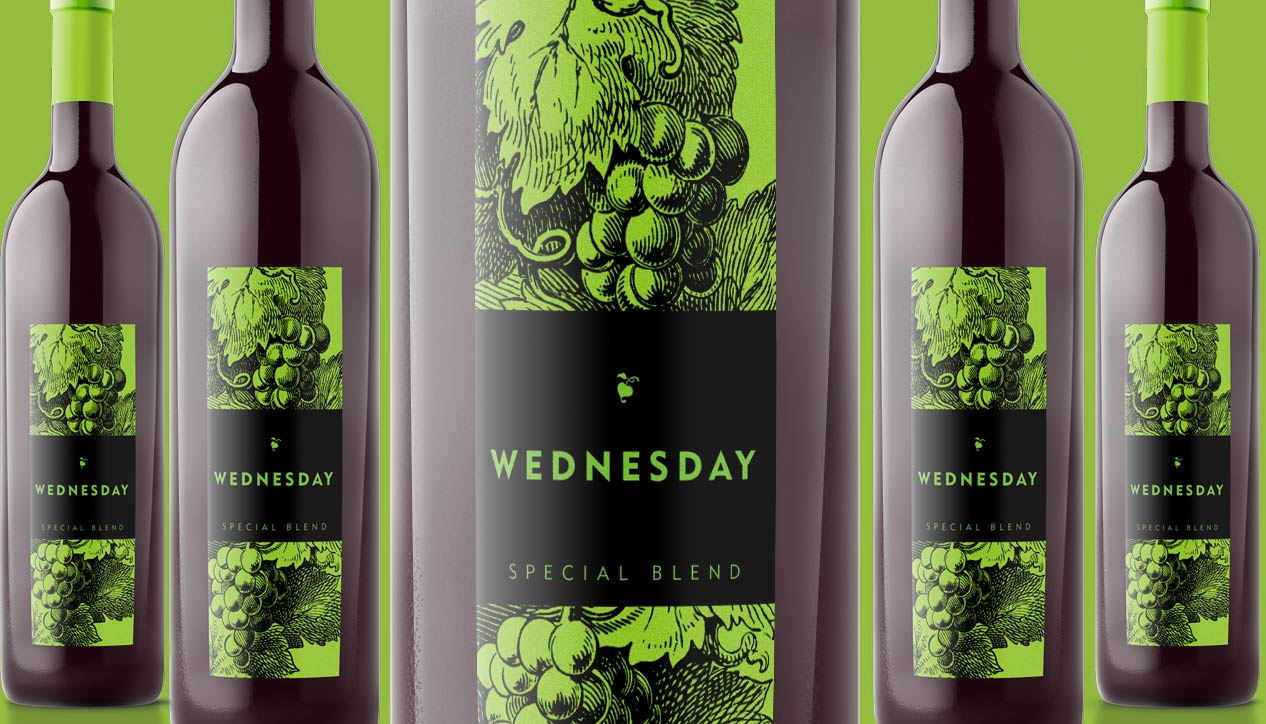 Wednesday Special Blend
Wednesday January 4th, 2017 with Trish Bolechowsky
Missing Tic - commiserating with lots and lots of music
Big Deal
Kelly Sloan - Big Deal

Kinda Sets the Tone
Ray Harris - Kinda Sets the Tone

Rust & Fade
Jim Bryson - Somewhere We Will Find Our Place

All That You Need
Amanda Rheume - Holding Patterns

Partake in a Dream
Tribe Royal - Colours of the Sun

Promise of Love
Shawn Tavenier - .


Moving On
Scarlett Hannah - 5 Songs


Everywhere I Go
Shari Ulrich - Everywhere I Go

Clover
Jadea Kelly - Clover

Le Vin Est Bon
Melisande - les metamorephoses

Gypsy Dancer
Irish Mythen - .

A Man out of Time
Ian Foster - The Great Wave

The Busker
Chris Ronald - Timeline

love to a wild thing
Jasper Bridge - love to a wild thing

Hard to Find
No Fly List - Both Sides


Caught in the Rain
Hillsburn - In the Battle Years


Dreams Come and Go
Lee Harvey Osmond - Beautiful Scars

Hear Your Voice
The Young Novelists - made us strangers
Falling Backwards
Mike Celia - Falling Backwards

Trees Comin' Down
Kate Weekes - Frost on Black Fur

Knots in Wood
Raine Hamilton - Past Your Past

Evil Wind
Murder Murder - Wanted

Polkabilly
Bad Uncle - Are You There God? It's Me.

Ha-Ha
Ukrainia - .

Free
Turbo Street Funk - Momentum

Why It Gotta Hurt So Bad
Nile Groove - s/t


Feel Your Love
The Julian Taylor Band - Desert Star

CA$H
Le Group Swing - Swing