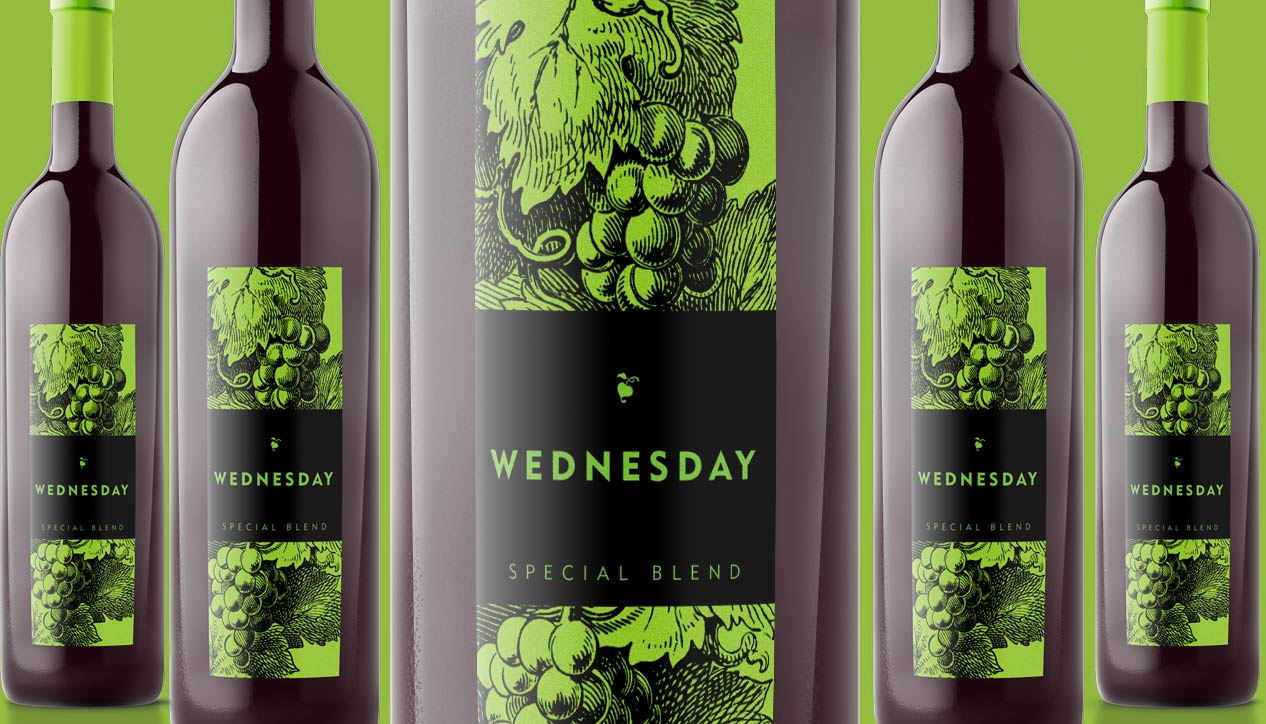 Wednesday Special Blend
Wednesday August 24th, 2016 with tic
Post Barnstorm depression
Show # 642, Hour 1, 7-8 AM
Rebel Rebel
Rockin1000 - youtube
Reborn
Jean-Mo - Reborn


Hour 2, 8-9 AM
Jigsaw
Psychic TV - ?
Wild Turkey Surprise
Huevos Rancheros - Muerte Del Toro
Catcher in the Rye
The Dandy Warhols - Dine Alone Records Summer Sampler 2016
Better off Dead
Jimmy Tri-Tone - This Long Lonesome Highway


I won't pretend
Acton Bell - ?
End of Faith
The Autumn Stones - Escapists

Emperor's Main Course
Kid Koala - ?
Hour 2.5, 9-9:30 AM