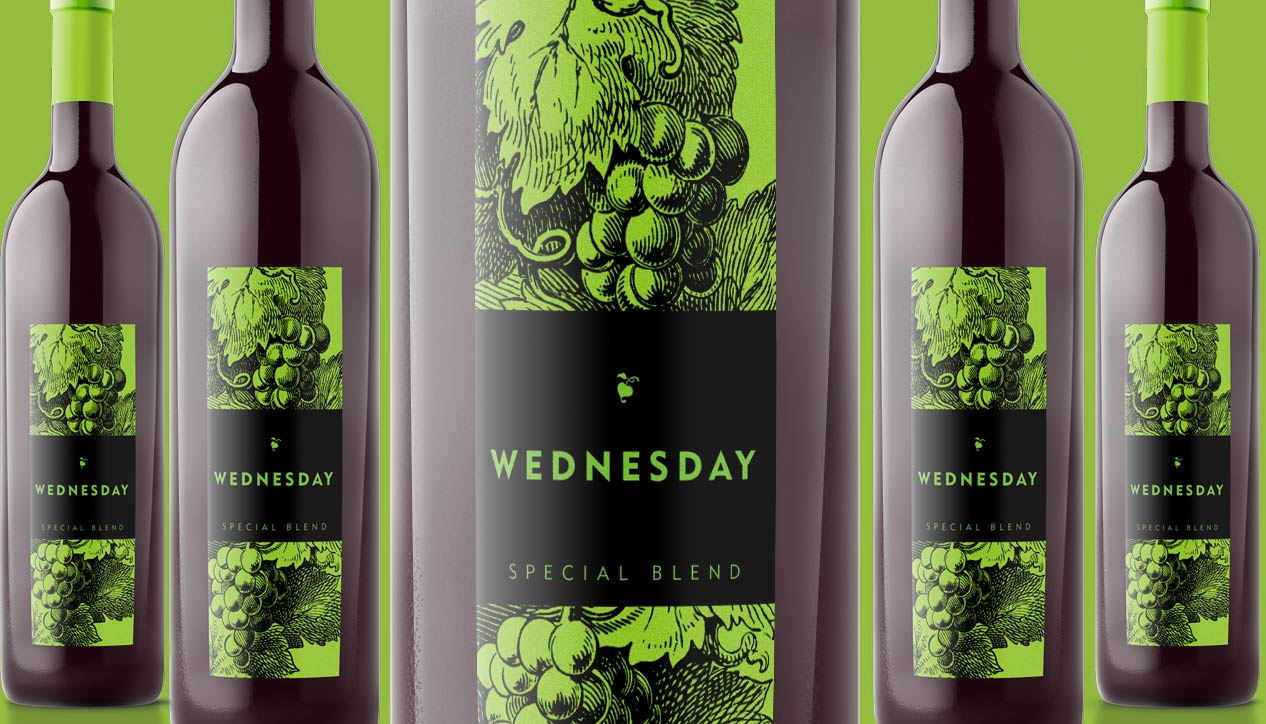 Wednesday Special Blend
Wednesday April 15th, 2015 with tic
Rene Joly tribute
A message from Louise, Rene's sister... David sent me the information regarding Rene's tribute show . . . Last year's show was available in the message, so I listened to it again last night. So touching to hear you and Roy talk about my brother with such strong feelings regarding these fond memories that you both cherish. It is such a great feeling for us to know that we have made to right decision in giving his "grand" collection to CKCU. It had to be shared with people who know good music and can appreciate this treasure. I love listening to whatever you play knowing that Rene had picked this CD because it had a special meaning for him. Even if we don't go the station, we are with you in spirit and are grateful for this beautiful gesture in his memory. Keep up the good work. Louise P.S I love the didgeridoo also !
Show # 573. Hour 1, 7-8 AM
Rene Joly tribute show
Caracena
Bill Whelan - The Celtic Heatbeat Collection
Texas Cookin
Guy Clark - The Essential Guy Clark
Don't Let The Sunshine Fool You
Townes Van Zandt - Anthology
You Win Again
Jerry Lee Lewis - A Tribute to Hank Williams
Luckenbach Moon
Jerry Jeff - A Man Must Carry On
Put the blame on me
Ned Masyk - The Name is Ned, Anthology
Tonight I feel so far away
Steve Forbert - Alive on Arrival
Hour 2, 8-9 AM
The Ancient Voice
David Hudson - Australia Sound of the Earth
One Diner Blues
Etta Baker - Music of the Soputhern Appalachians
Wild Horses
Blackhawk - Stone Country
Cracking up
TomePetty - ?
Loco Gringos Like a Party
Reverand Horton Heat - Lucky 7
My Hobo Heart
Van Dyke Parks & Brian Wilson - Orange Crate Art
What's so funny...
Lucy Kaplansky - Flesh and Bone
Drunkard's Blues
he Pine Valley Cosmonauts - The Pine Valley Cosmonauts
Hour 2.5, 9-9:30 AM
Better dancing through technology
The Reverb Syndicate - Odyssey


Guru Meditation
The Reverb Syndicate - Odyssey


Hello World
The Reverb Syndicate - Odyssey


Repeat Alpha Bravo
The Reverb Syndicate - Odyssey