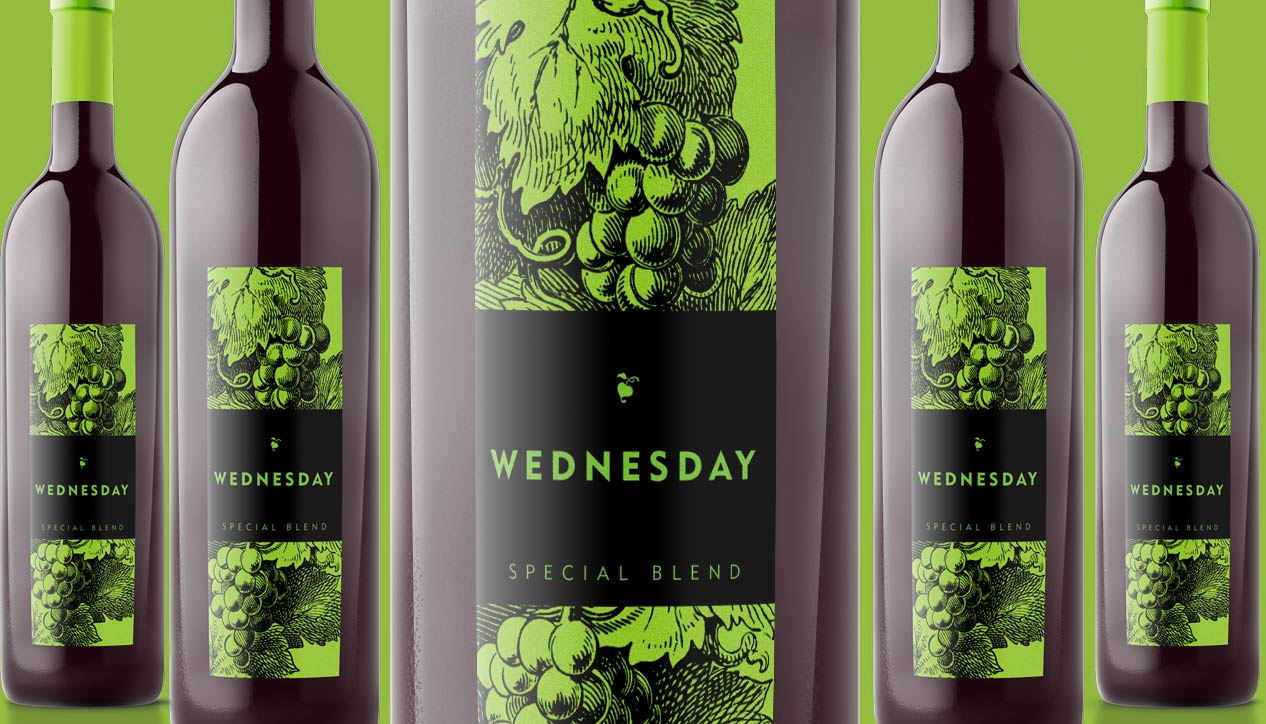 Wednesday Special Blend
Wednesday April 16th, 2014 with tic
Rene Joly Music Special
Show #523, Hour 1, 7-8 AM
Ride Me Down Easy
Billy Joe Shaver - ?
Crossing the Cuseway
Grievous Angels - 20 years of Stoney Plain
21st Century Man
Victoria Williams - Honor
Black Eyed Susan
Rusty Wier - Texas
Luckenbach Moon
Jerry Jeff - Jerry Jeff
Wanna Rock and Roll
Ray Wylie Hubbard - Loco Gringo's Lament
Ruby Tuesday
Deana Carter - Stone Country
Hour 2, 8-9 AM
Untimely Fate
Andrew Criddle - single

The Night Hank Williams Come to Town
Johnny Cash - Hank Williams, You wrote my life
Cracking Up
Tom Petty - Labour of Love
The Storm
Moving Hearts - Celtic Heartbeat Collection
Chow Song
Utungun Percusslon - Thump
Scorpion
Lucy Kaplansky - Flesh and Bone
Lost River
Blacks Mountain - Home

Hour 3, 9-10 AM
Stop Your sobbing
Jonathon Richman - ?
Rockabilly Girls
The Name Is Ned - The Name Is Ned
Bitter to the South
Bhundu Boys - A Festival of Folk
Before All Hell Breaks Loose
Kinky Friedman - ?
A Boy named Sue
Todd Snider - ?
Jock the Can
Battlefield Band - Celtic Hotel
Lawyers, Guns and Money
The Wallflowers - ?
Spirits
David Hudson - Sound of the Earth
So Long Bay Goodbye
Katy Moffat - ?