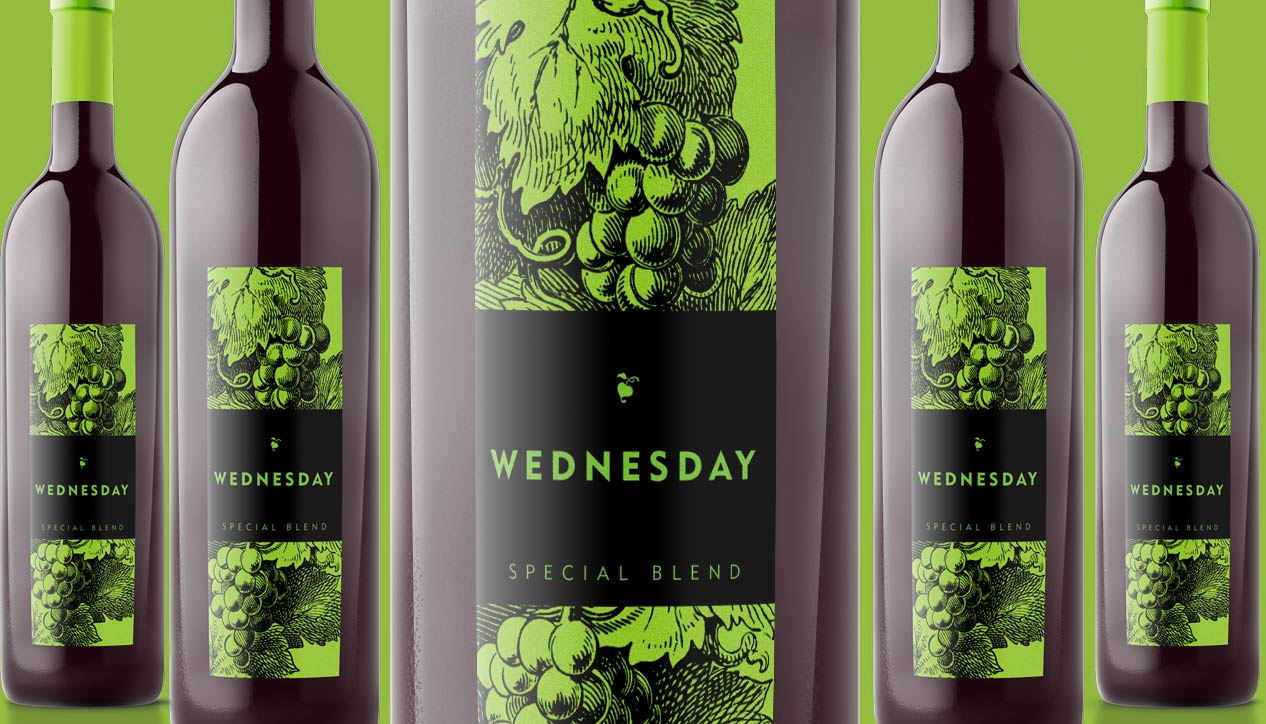 Wednesday Special Blend
Wednesday January 29th, 2014 with tic
retirement and Fish X-Rays
Show #514, hour 1, 7-8 AM
What I Do
The Joynt & Maya Mayne - youtube

You've Got Time
Regina Spektor - You've Got Time
Mr. Webster
The Monkees - Headquarters
hour 2, 8-9 AM
Gold Watch Blues
Donovan - Fairy Tales and Colours
Take This job and shove it
Dead Kennedys - ?
Rocking Chair
The Band - ?

Heart Full of Soul (Yardbirds)
Ghost Dance - ?
hour 3, 9-10 AM
Interview with Beneath the Surface: X-rays of Arctic Fish. This unique exhibition of 16 spectacular, back-lit X-ray images will be on view in the handsome Stone Wall Gallery of the Canadian Museum of Nature until January 4, 2015. The X-rayed specimens are all from the Museum's world-class collection of Arctic fishes.

http://nature.ca/en/plan-your-visit/what-see-do/whats/fish-x-rays

Noel Alfonso fish expert and Senior Research Assistant
Work is a four letter word
The Smiths - ?
Psychottawa (Ottawa is Cold)
Slick Nick and The Bandits - youtube
Work is a four letter word
Mark Freddy - The Flanger Managers
Oh Yeah
Roxy Music - Flesh and Blood