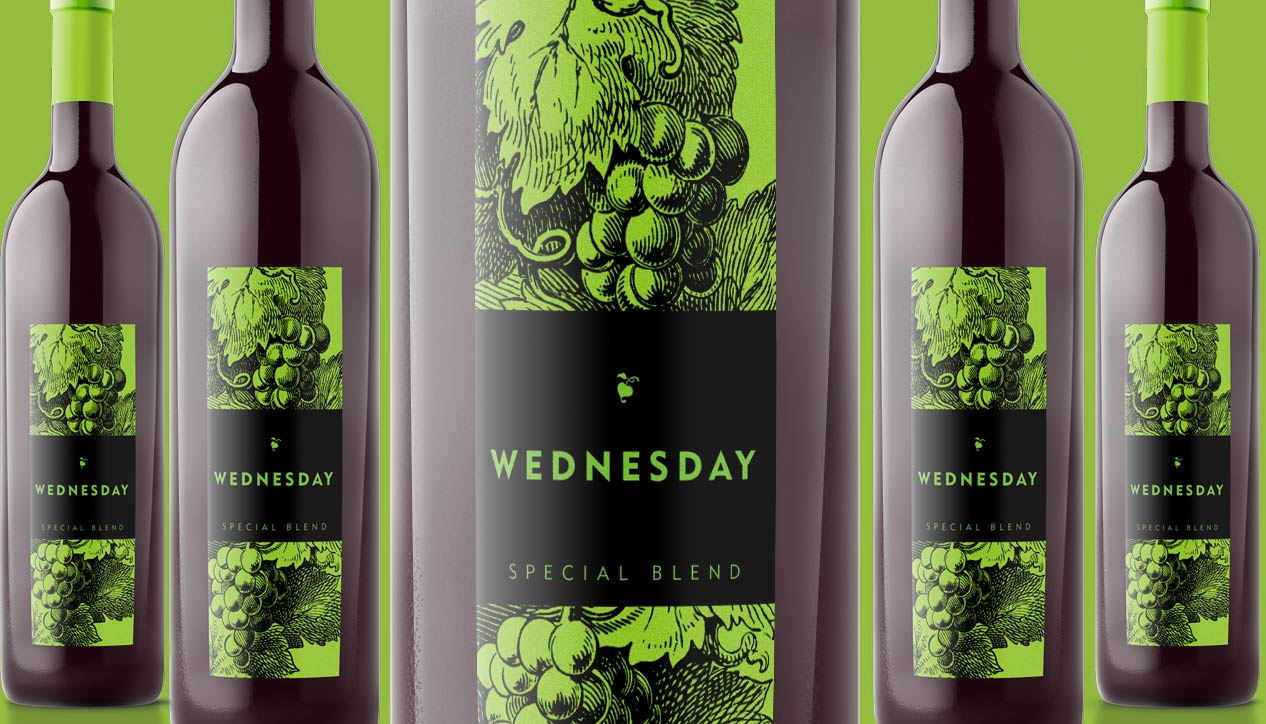 Wednesday Special Blend
Wednesday December 5th, 2012 with tic
who knows?
Show # 457, hour 1, 7-8 AM
Do Nah Bodda Mi
Roots Manuva - Now Hear This
Give Me Love
Ron Sexsmith - Harrison Covered
What U Waitin 4
Jungle Brothers - ?
hour 2, 8-9 AM
Mr Bobby
Manu Chao - Now Hear This
The Problem
Ray Brenner/Barry Blitzer - Twas the night before Hanukkah
Staying Alive
Ozzy Osbourne/Dweezil Zappa - Tribute to Bee Gee's
One of these Days
Teddy Thompson - Now Hear This
Wicked
Leslie Rohonczy - Sister Seven


hour 3, 9-10 AM
Political World
The Carolina Chocolate Drops - Chimes of Freedom
Maybe I'm Amazed
Jem - Finally Woken
You're my best friend
? - ?
Popcorn
Essem & Aitch - Techno Dance 99
Speak Easier
Tim Chaisson - Mastered mixes