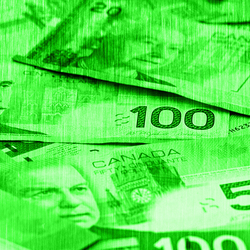 The Switchup
Sunday November 9th, 2014 with SKCZY, Johnny & Bobby B
Funding Drive Show #3!! Please Donate!!
It is that time of year again guys! The time where we ask you to so generously dive into your pockets and help keep the best radio station in the world running smoothly for another year. Our goal as a station is $130,000 and as of we know that with your help we can absolutely reach it!! Anything and everything helps, so please donate! SKCZY has a mostly Trap set as well as an energetic Drum & Bass set to get you moving and donating for our final show of this years Funding Drive!! If you enjoy the music we play for you each and every week, please help us. :) Check out the show live at 93.1 on your FM dial in Ottawa or at
ckcufm.com
anywhere else on the planet. If you would like to comment on the show, get a shout out, or want to say "Hello Elorious, I would like to donate a million dollars" to the studio crew (Johnny) call us (him) in studio at 613 520 CKCU (2528)! Don't forget follow us on Twitter: @CKCUFM @docksta @itsojohnny @SKCZY @bobbyb_music Or Like Us on Facebook! CKCU FM, The Dockingstation
Bobby B
SKCZY - Johnny - LIVE!!


PLEASE DONATE!!!
PLEASE DONATE!!! - PLEASE DONATE!!! - PLEASE DONATE!!!