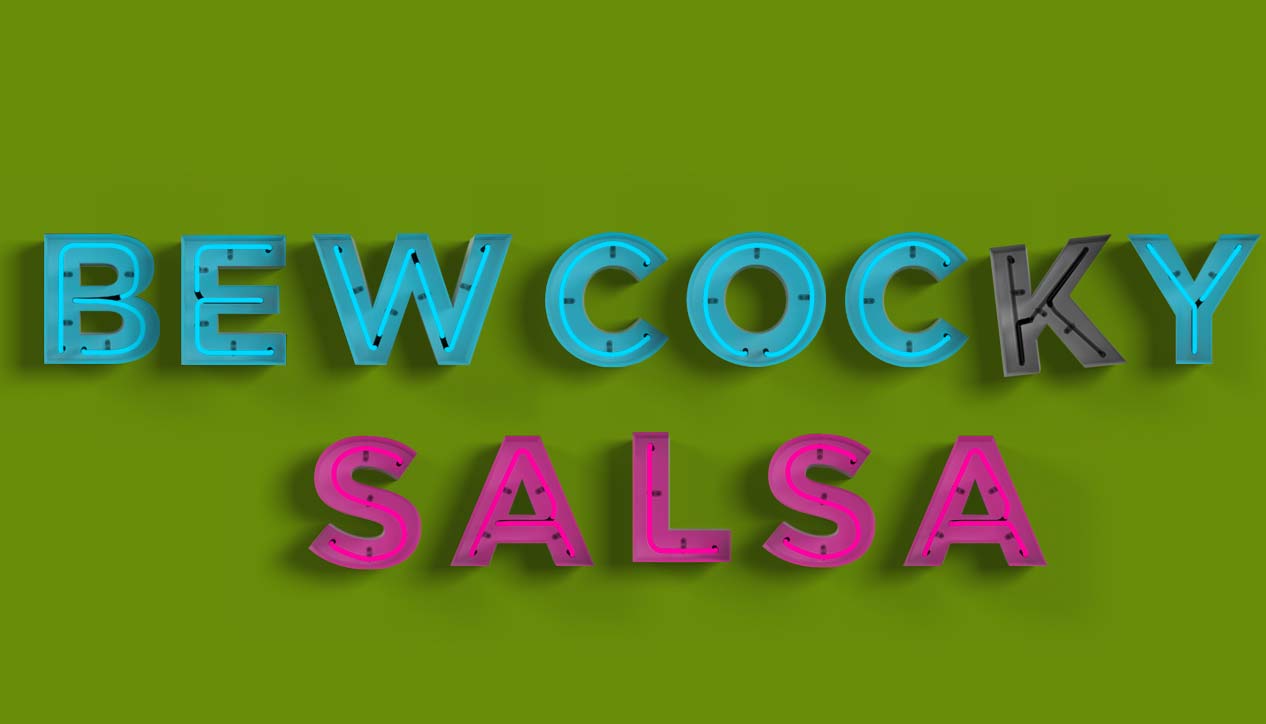 Bew Cocky Salsa
Tuesday May 15th, 2012 with the Staples & TK
Night Time Drive
There is most definitely a genre of music that is best heard when driving the vacant streets of a city, or the dim, dusty roads. Tonight, we share some of our favorites from said genre.
Nightcall
Kavinsky & Lovefoxx - Drive OST
One Wing
Wilco - Wilco
Feedback in the Field
Plants & Animals - Parc Avenue

Paradise Circus
Massive Attack - Heligoland
11:44
Sound of Lions - 11:44

There There (the Boney King of Nowhere)
Radiohead - Hail to the Thief
Seventeen Years
Ratatat - Ratatat
I Am Blind
Elephant Stone - the Seven Seas

Get it Together
the Go! Team - Thunder Lightning Strike!
Die in Peace
DJ Champion - Chill em all

In the Woods
Woodhands - Heart Attack

Moonlight Mile
Rolling Stones - Sticky Fingers