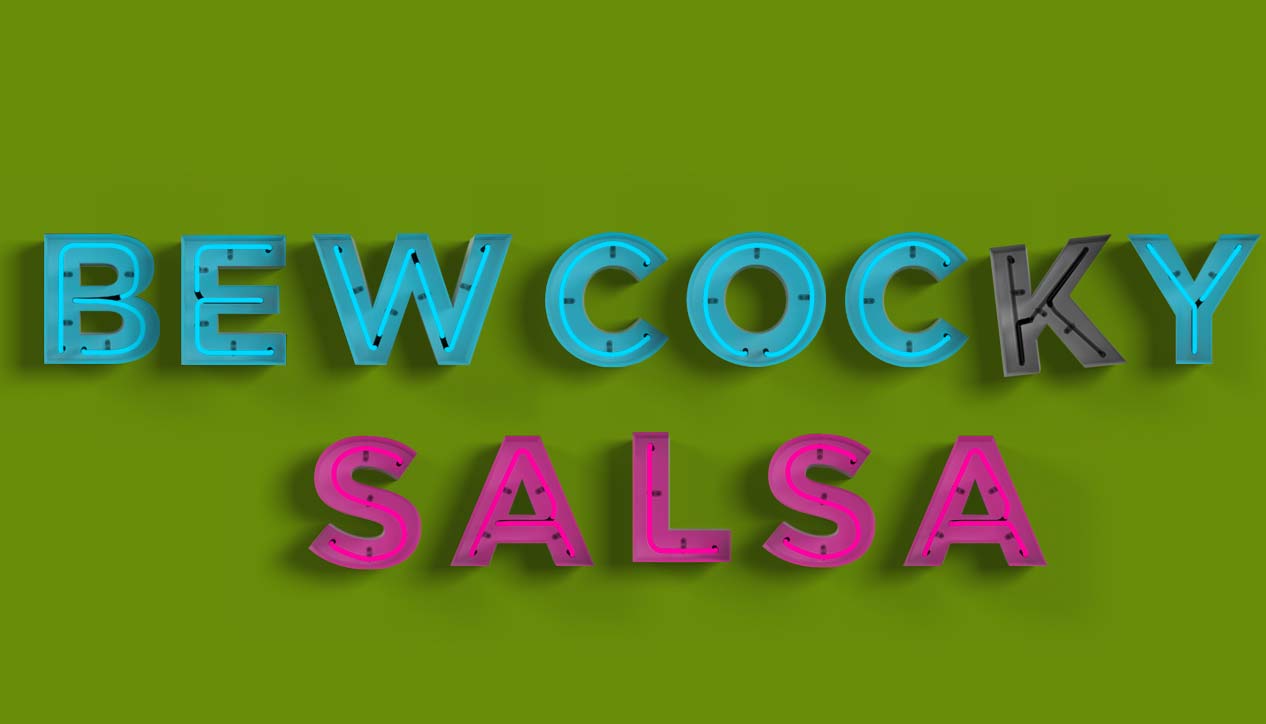 Bew Cocky Salsa
Tuesday May 8th, 2012 with the Staples & Triston
Favorite Songs
Everyone has songs that they like so much, that for years they continue to find these melodies stuck in their heads. Tonight, Triston returns to share some of his favorite tracks, right along with me sharing some of mine.
the Staples' set:
Mister Would You Please Help My Pony
Ween - Paitin' the Town Brown
Bunny Ain't No Kind of Rider
Of Montreal - Hissing Fauna Are You the Destroyer?
Dr. Worm
They Might Be Giants - Severe Tire Damage
Jon
SlowCoaster - Leaves

Kurt Vonnegut
Born Ruffians - Red, Yellow & Blue

Emaline
Ben Folds Five - Naked Baby Photos
This Must Be the Place
Talking Heads - Speaking in Tongues
Triston's set:
Que Onda Guero
Beck - Guero
Cannon Ball
the Breeders - Last Splash
Industrial Disease
Dire Straights - Love Over Gold
Winter's Wolves
the Sword - Age of Winters
This is Not a Test
the Reverb Syndicate - Sputnik A-Go-Go

Lunar Attack!
the Reverb Syndicate - Sputnik A-Go-Go

God is in the Radio
Queens of the Stone Age - Songs for the Deaf