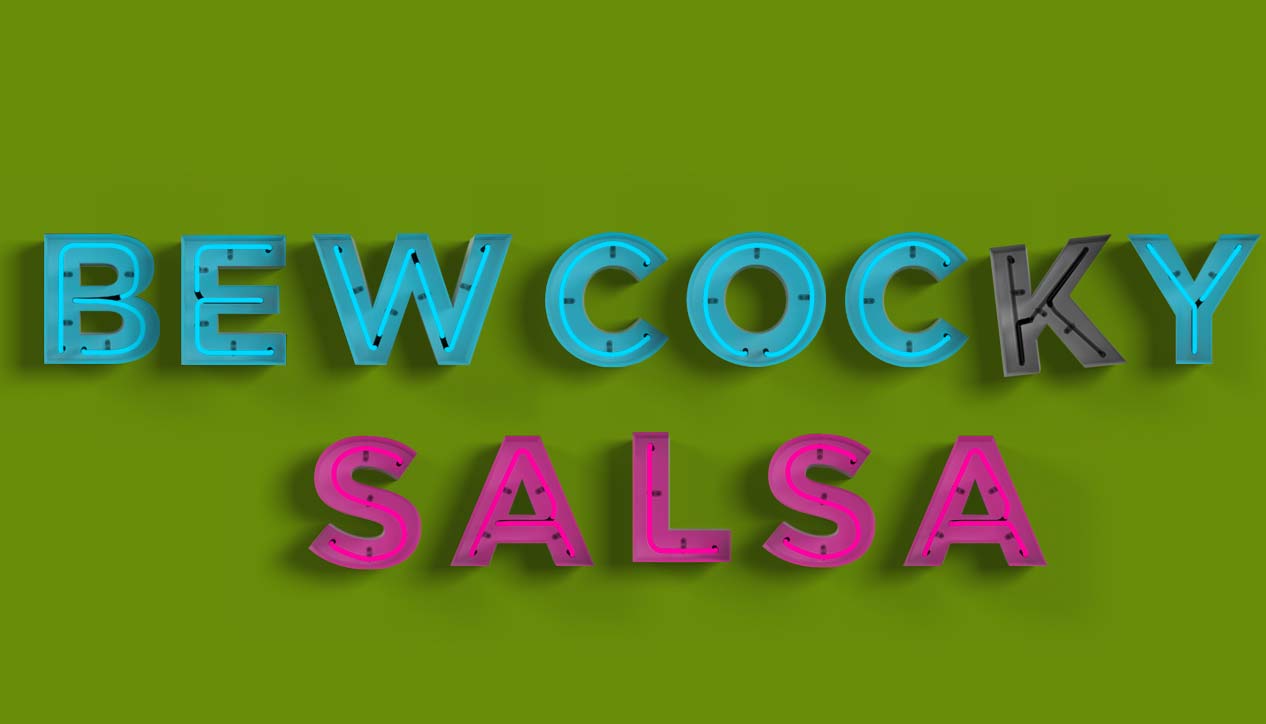 Bew Cocky Salsa
Tuesday March 27th, 2012 with the Staples & Kaylurr
FEATURE: Plants & Animals
Tonight on another one of our continuing Last-Week-of-the-Month Artist Feature, we showcase Plants and Animals. The Montreal Indie wunderkunds have released a new album this month, and we're celebrating by... well, playing them. I guess you probably saw that one coming!
Guru/Sinnerman
Plants & Animals - With/Avec EP

Bye Bye Bye
Plants & Animals - Parc Avenue

Mercy
Plants & Animals - Parc Avenue

A L'oree Des Bois
Plants & Animals - Parc Avenue

Faerie Dance
Plants & Animals - Parc Avenue

Tom Cruz
Plants & Animals - La La Land

Jeans, Jeans, Jeans
Plants & Animals - La La Land

Kon Tiki
Plants & Animals - La La Land

the Mamma Pappa
Plants & Animals - La La Land

Lightshow
Plants & Animals - the End of That


Crisis!
Plants & Animals - the End of That