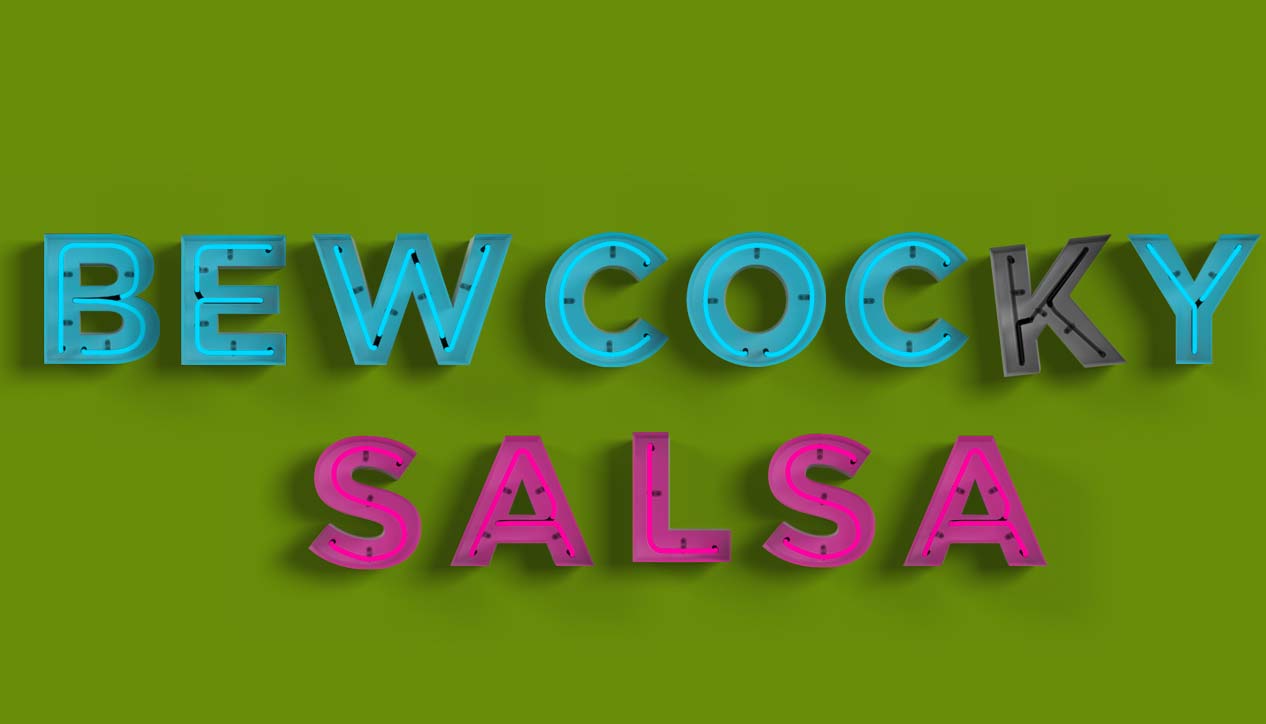 Bew Cocky Salsa
Tuesday March 20th, 2012 with the Staples & Fraulein Eberg
Undercover
Tonight we play stuff that was not written by the performers. Covers, if you will. Or I would, anyway. And did.
Get Your Hands Off of My Woman
Ben Folds - Super D
Come On Eileen
Save Ferris - Everything is New
Young Folks
the Kooks - the Kooks
War Pigs
Cake - B sides & Rarities
Rock the Casbah
Richard Cheese - I'd Like a Virgin
Viva Las Vegas
the Dead Kennedys - Fresh Fruit for Rotten Vegetables
Too Drunk to Fuck
Nouvelle Vague - Nouvelle Vague
Naive Melody (This Must Be Place)
Arcade Fire - Unreleased

Jump
Paul Anka - Rock Swings

I Can See Clearly Now
Holly Cole Trio - Don't Smoke in Bed

Mrs. Robinson
the Lemonheads - It's a Shame About Ray
Since I Don't Have You
Guns n' Roses - the Spaghetti Incident?
Come Together
Ike & Tina Turner - Uncut
Creep
Ingrid Michaelson - Live Session EP
Say You'll Be There
Ben L'Oncle Soul - Soul Wash