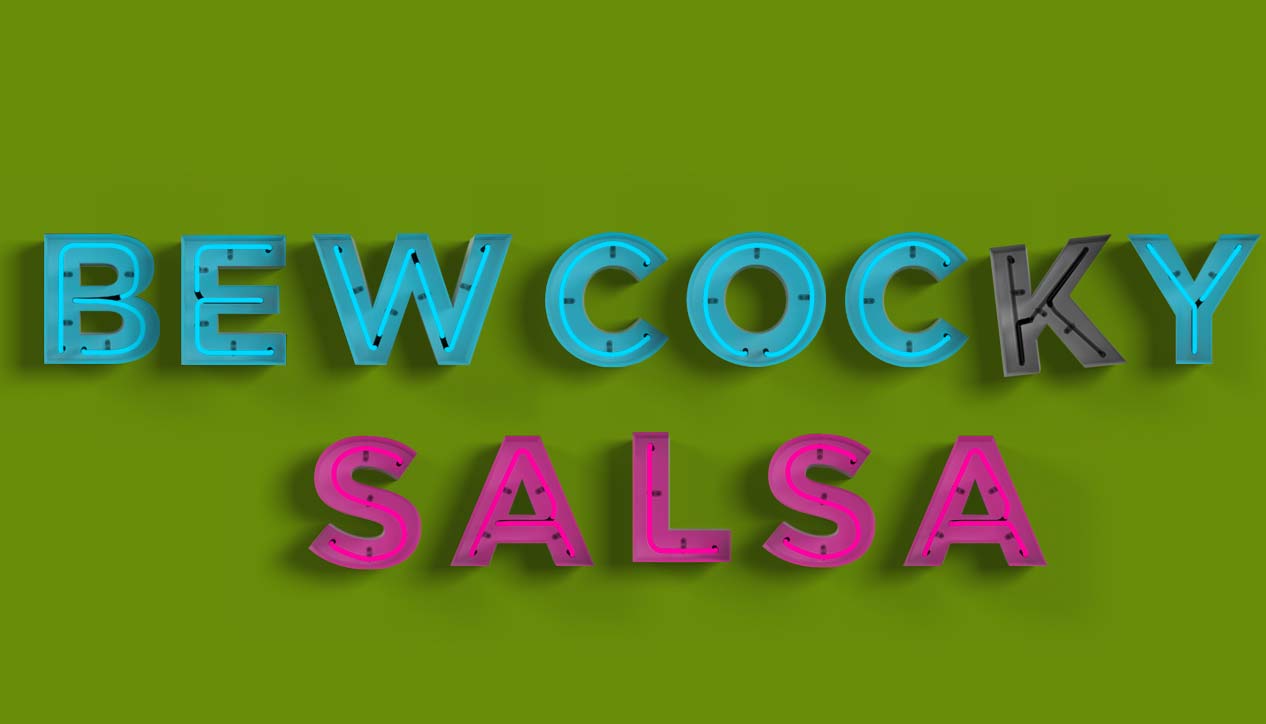 Bew Cocky Salsa
Tuesday November 8th, 2011 with the Staples
the AD&D Monstrous Manual
A tremendously geeky theme, including readings directly from the AD&D monstrous manual to introduce each song. Learn to earn (those experience points!)
an excerpt on the nature of skeletons.
Skeleton
Black Dice - Creature Comforts
an excerpt on the combat prowess of gnomes.
Granny's Little Yard Gnome
Les Claypool - the Holy Mackerel / Highball With The Devil
an excerpt on defeating devils.
Devil's Eyes
Buck 65 - Secret House Against The World

an excerpt on the special abilities of dwarves.
One Angry Dwarf (and 200 Solemn Faces)
Ben Folds Five - Whatever and Ever, Amen
an excerpt on the weaknesses of dragons.
The Beast and Dragon, Adored
Spoon - Gimme Fiction
an excerpt on Tiamat, dragon queen, and her lair.
Dragon Queen
Yeah Yeah Yeahs - It's Blitz
an excerpt on slaying trolls.
Trollmarch
Mr. Scruff - Keep it Unreal
an excerpt on the pimping-ness of yetis.
Yeti
Caribou - Yeti

an excerpt on the lernaean hydra, and its ability to re-grow heads.
Hydra Fancies
Of Montreal - False Priest
an excerpt on the nature of ghosts.
Walking With a Ghost
Tegan and Sara - So Jealous

an excerpt on dire wolves.
Dire Wolf
the Grateful Dead - Workingman's Dead
an excerpt on encountering minotaurs.
Minotaur
Cracker - Greenland