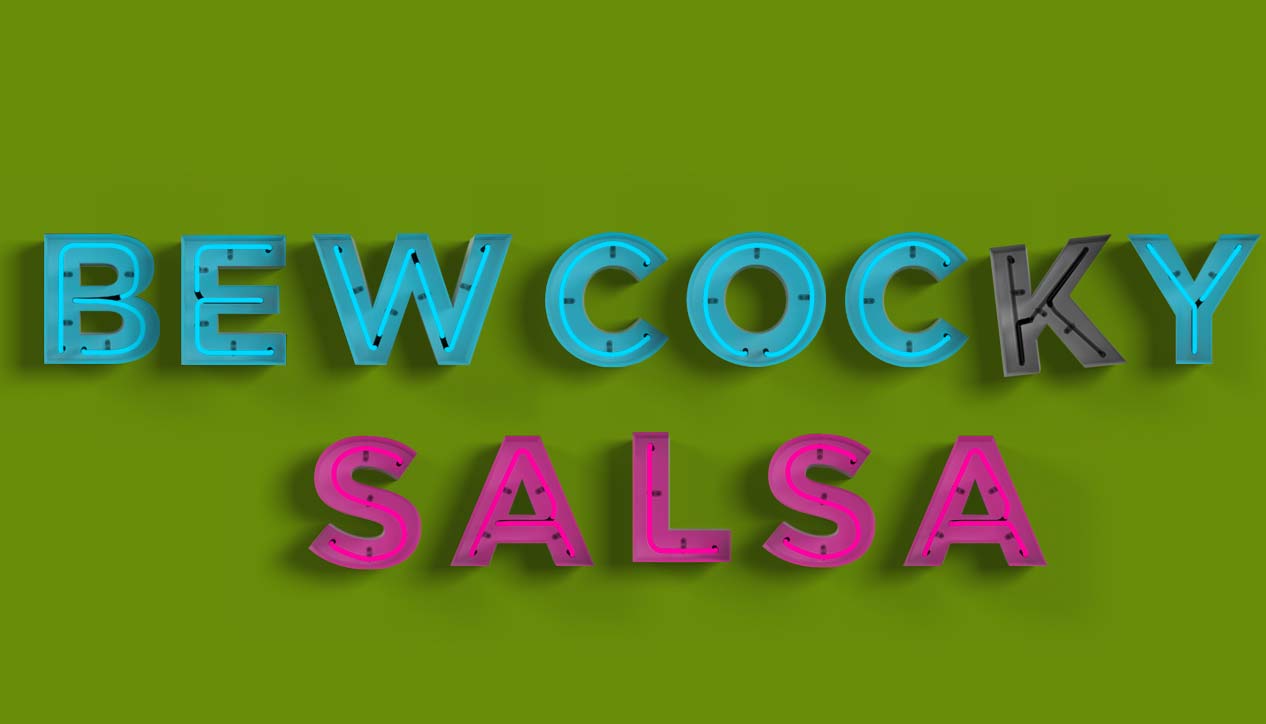 Bew Cocky Salsa
Tuesday November 1st, 2011 with the Staples
Music from back in 2003
8 years ago, this show was called My Life is an Abyss, and it aired overnights on Tuesdays. I haven't really clawed my way into prime time, per se, but I'm moving on up in the world! To commemorate this, on tonight's show, I'm playing the music I was listening to back in 2003. Hope you like it.
Morse
Nightmares on Wax - Carboot Soul
Turn it Up
Save Ferris - Modified
Lorraine's Car
Cake Like - Bruiser Queen
Bank Accounts
Sarah Slean - Night Bugs

Cosmic Girl
Jamiroquai - Travelling Without Moving
Hovering Sombrero
They Might Be Giants - Mink Car
Scurvy
Kid Koala - Carpal Tunnel Syndrome

Every Time She Turns Round it's Her Biirthday
Cairbou (Manitoba) - Up in Flames

Electronic Renaissance
Belle & Sebastian - Tigermilk
Once Around the Block
Badly Drawn Boy - Hour of Bewilderbeast
Street Sleeper
Grand Theft Bus - Birth of Confusion
If You Could Save Yourself (You'd Save Us All)
Ween - Quebec