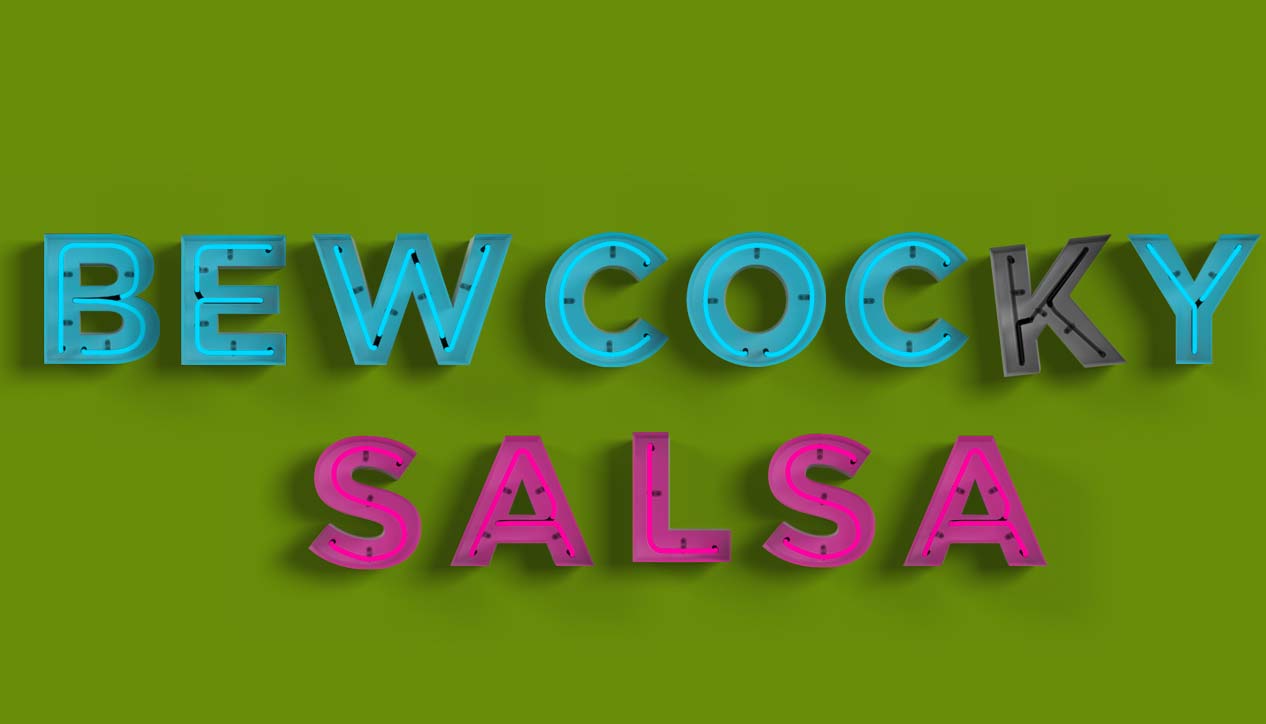 Bew Cocky Salsa
Tuesday February 23rd, 2010 with jessrawk & the Staples
Unusual Instruments
Piano? Guitar? Bass? Drums? THAT POOP IS TOO EASY!! Tonight's show celebrates the odd-ball instruments that do not always make it into popular music... The jessrawk set (first half) featured an automaton of sorts, a whirlywind (!!) solo, a variety of weird instrumentation from the kings of weird instruments (The FemBots), a theremin, and a backwards sitar. the Staples' set (second half) featured; Kazoo and Banjo (a two for one), a Steel Drum, a Synclavier, a Didgeridoo, a Sitar and, finally, a Bass Clarinet (because a regular clarinet just wouldn't have cut the mustard)!!
Tower Of Song
Leonard Cohen - Live In London

Elegy For Elsabet
The Weakerthans - (Live April 2000)

Good Days
FemBots - Calling Out

Theremania!
The Reverb Syndicate - Sputnik A-Go-Go

For A Love Supreme
The Datsons - See!

Skinned
Blind Melon - Soup
Jane Says
Jane's Addiction - Nothing's Shocking
G-Spot Tornado
Frank Zappa - Jazz From Hell
Bouree
Jethro Tull - Stand Up
Didjerama
Jamiroquai - Travelling Without Moving
Within You, Without You
the Beatles - Sgt. Pepper's Lonely Hearts Club Band
All the World is Green
Tom Waits - Blood Money