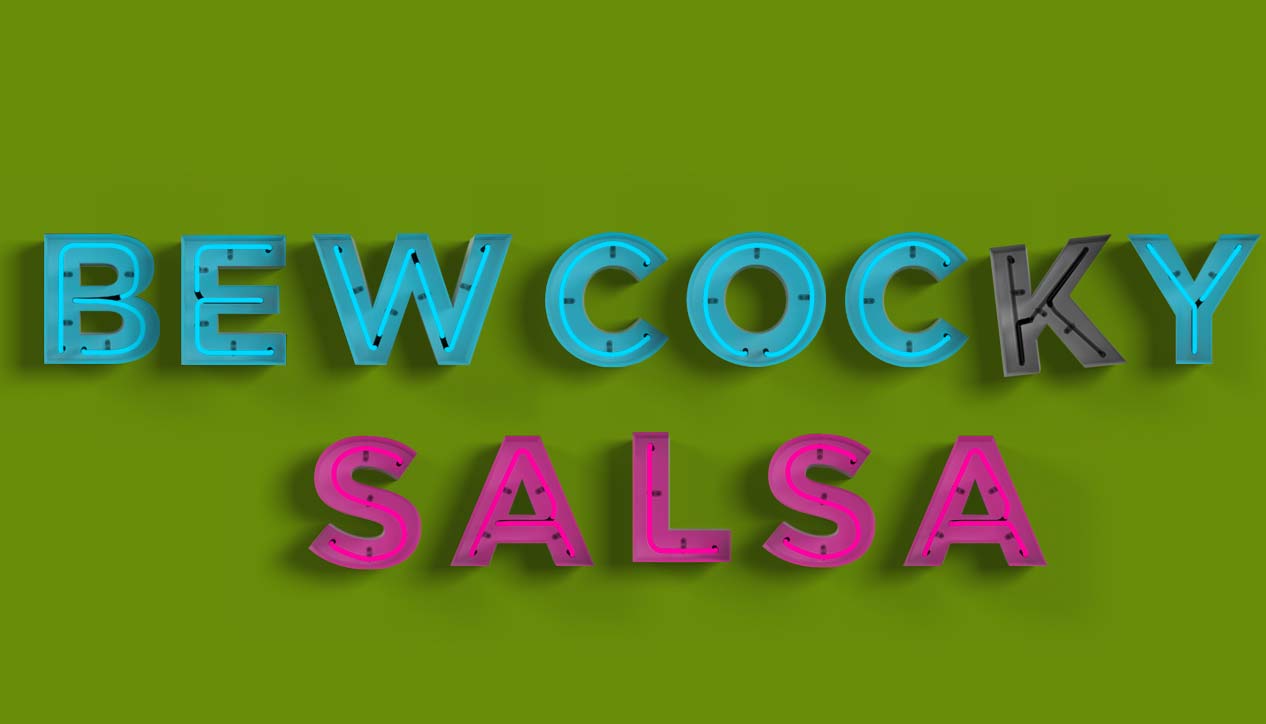 Bew Cocky Salsa
Tuesday February 16th, 2010 with the Staples & jessrawk
Break Up Songs
In honour (?) of Valentine's Day, a collection of songs about break ups, or for break ups, or celebrating break ups.
Breaking Up
Woodhands - Heart Attack

Start Angry... And Mad
Moneen - Are We Really Happy With Who We Are Right Now?

Song for the Dumped
Ben Folds Five - Whatever and Ever, Amen
The District Sleeps Alone Tonight
the Postal Service - Give Up
You Don't Know What Love Is
Wynton Marsalis - Standard Time vol. 2
Kurt Vonnegut
the Born Ruffians - Red, Yellow and Blue

St. Valentine's Day Massacre
Ron Hawkins & the Rusty Nails - Greasing The Star Machine

Glum Boy
Thrush Hermit - French Inhale 7"

I Don't Want To Get Over You
The Magnetic Fields - 69 Love Songs Vol. 1
One Too Many
Luke Doucet - Broken (And Other Rogue States)

Ciao!
Lush - Lovelife
Cry To Me
Solomon Burke - Cry To Me Single
Cry Together
Joel Plaskett - Down At The Khyber