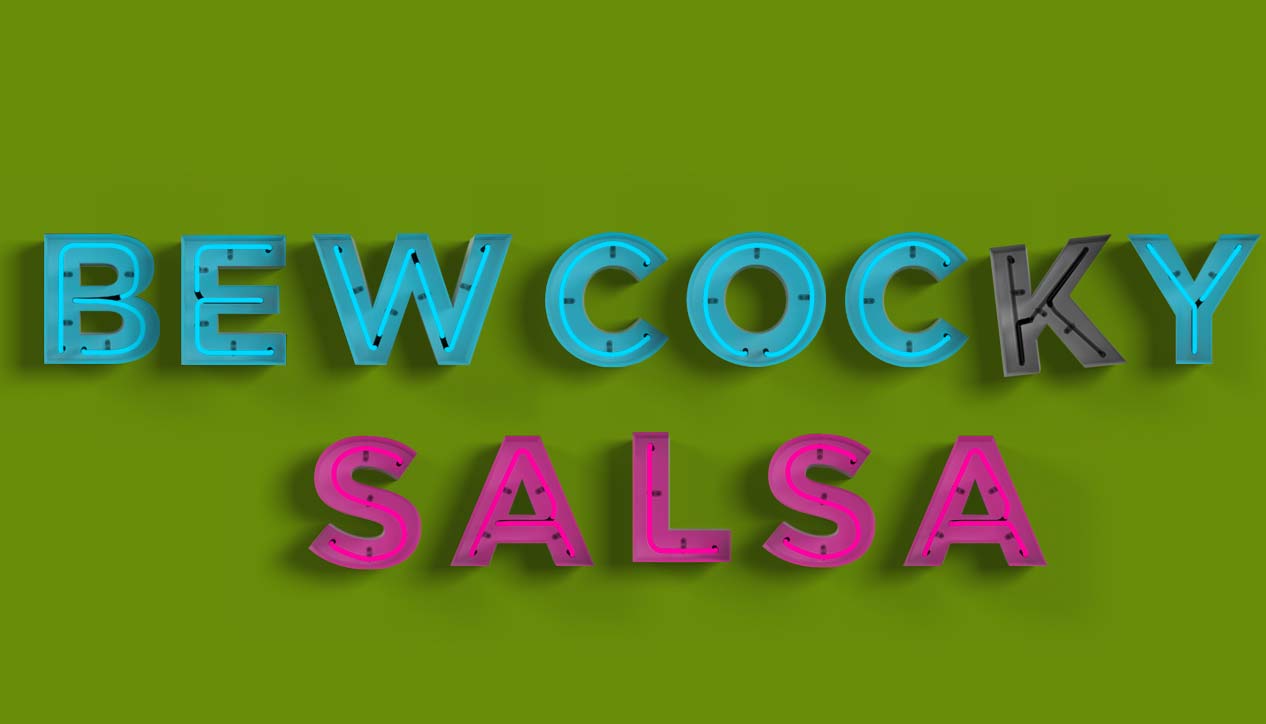 Bew Cocky Salsa
Tuesday July 26th, 2011 with jessrawk & the Staples
break ups!
Absence makes the heart grow fonder?
jessrawk's set:
I'm Sorry I Love You
The Magnetic Fields - 69 Love Songs Vol. 3
One Too Many
Luke Doucet - Broken (And Other Rogue States)

Cry Together
Joel Plaskett - Down At The Khyber

Ciao!
Lush - Lovelife
Midnight Train
Danny Michel - Valhalla

Reasons Are All I Have Left
Art Of Fighting - Wires
The Man That Got Away
Judy Garland - A Star Is Born
the Staples' set:
Best Before
Tara Porter - Carry On


Didn't I?
Darando - Breaking Bad OST
You Don't Know Me
Ben Folds (ft. Regina Spektor) - Way to Normal
Your Ex-Lover is Dead
the Stars (Final Fantasy remix) - Do You Trust Your Friends?

Dissembler
the Woodhands - Remorsecapade

You Fucked Up!
Ween - Godweensatan
When Will You Die?
They Might Be Giants - Join Us