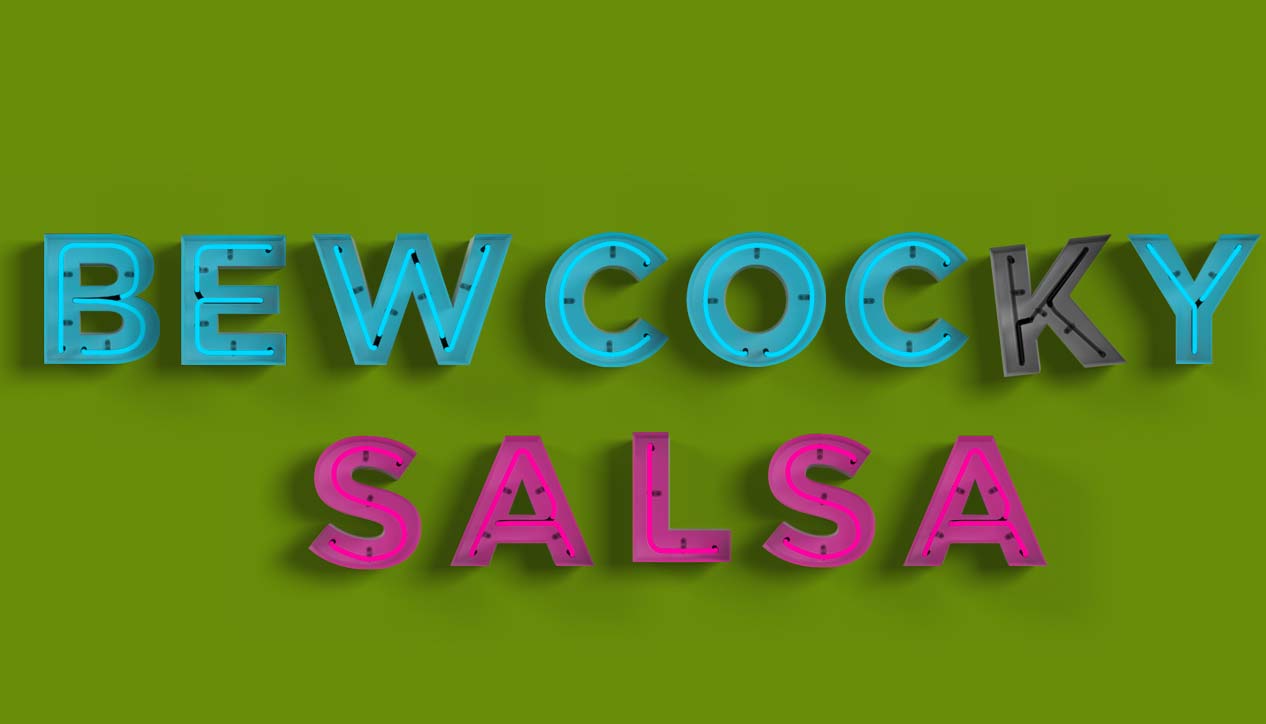 Bew Cocky Salsa
Tuesday July 19th, 2011 with the Staples & jessrawk
Whatever and ever (amen!)
Look, sometimes we just wanna play music. Is that so much to ask?
the Staples' set:
Kikapoo
Tenacious D - Tenacious D and the Pick of Destiny OST
The Day is Coming
My Morning Jacket - Circuital

Tuff Ghost
the Unicorns - Who Will Cut Our Hair When We're Gone?

You Gotta Tell'er
Zeus - Say Us

Wilderness Heart
Black Mountain - Wilderness Heart

Lo Hi Hopes
Brasstronaut - Mt. Chimaera

Strike It While It's Hot
Dan Hicks and his Hot Licks - Beatin' the Heart
jessrawk's set:
How Come You Never Call
Quiet Parade - This House Is Haunted

Mis-Shapes
Pulp - Different Class
The Boy With The Thorn In His Side
The Smiths - The Queen Is Dead
Venus
Zuckerbaby - Zuckerbaby

Karate Man
The Superfriendz - Sticktoitiveness

Over You
Sloan - One Chord To Another (US)

This Is How We Kiss
Throw Me The Statue - Moonbeams
Dancer
Woodhands - Heart Attack