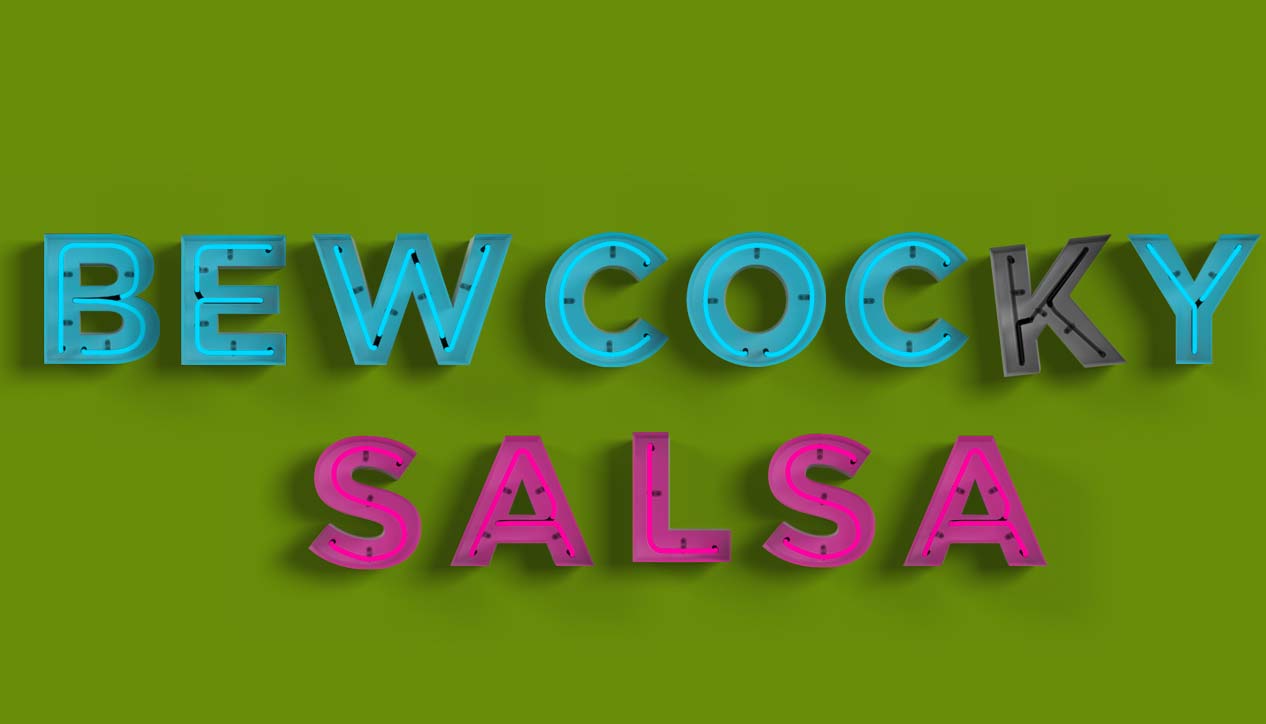 Bew Cocky Salsa
Tuesday June 21st, 2011 with jessrawk & the Staples
Colton, All New! Babies! Kids! &c!
In honour of a new addition to the extended family today (Colton!), we bring you a selection of tunes about babies and kids and new things all around.
jessrawk's set:
The News Of Your Son
Joel Plaskett - In Need Of Medical Attention

Shake Me Baby
Junior Senior - D-D-Don't Stop The Beat
Brand New Colony
The Postal Service - Give Up
Kids
MGMT - Oracular Spectacular
Ain't That Good News
Sam Cooke - Portrait Of A Legend
Baby Love
The Supremes - Where Did Our Love Go?
Don't Worry Baby
The Beach Boys - The Platinum Collection
Book Of Baby Names
Bound Stems - Appreciation Night
the Staples' set:
Snake Baked a Hoecake
Barbara, Mike, Peggy and Penny Seeger - Deadwood OST
Dirty Town
Mother Mother - Touch Up

Get it Together
the Go! Team - Thunder, Lightning, Strike!
Song of the Garden
the Rheostatics - Night of the Shooting Stars

Crayon
Caribou (Manitoba) - Up in Flames

Spine of a Dog
moe. - No Doy
Apeman
Kinks - Lola versus Powerman and the Moneygoround
Lucy in the Sky With Diamonds
the Beatles - Sgt. Pepper's Lonely Hearts Club Band
Clonie
Nellie McKay - Get Away From Me