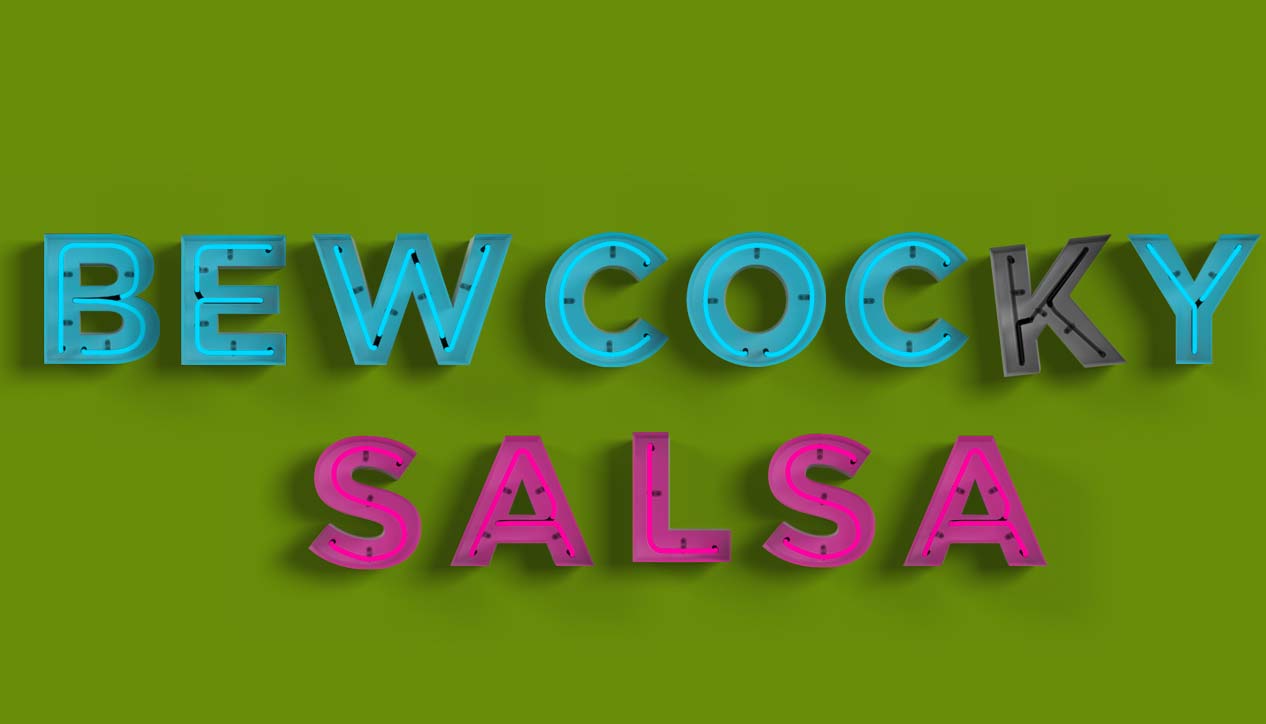 Bew Cocky Salsa
Tuesday June 14th, 2011 with the Staples & jessrawk
2-radioversary!
In honour of jessrawk's two year radioversary, we present an on-the-fly dance party off.
Don't Get Lost in Heaven (Original Demo)
Gorillaz - D-Sides
Disco 2000 (remix)
Pulp - Disco 2000 7"
the Skin of my Yellow Country Teeth
Clap Your Hands Say Yeah - Clap Your Hands Say Yeah
Party Barge
Silver Jews - Lookout Mountain, Lookout Sea
Lovefool
the Cardigans - Romeo and Juliet OST
Mystery and Crime
Thrush Hermit - All Technology Aside

Odessa
Caribou - Swim

First Gear
the Rapture - Pieces Of The People We Love
Coolchazine
Woodhands - Remorsecapade

Unless It's Kicks
Okkervil River - The Stage Names
Hurricane Jane
Black Kids - Partie Traumatic
I'm 'a Love You Anyway
Danny Michel - Feather, Fur & Fin

She's a Rejector
Of Montreal - Hissing Fauna, Are You the Destroyer?
Get a Move On
Mr. Scruff - Keep it Unreal