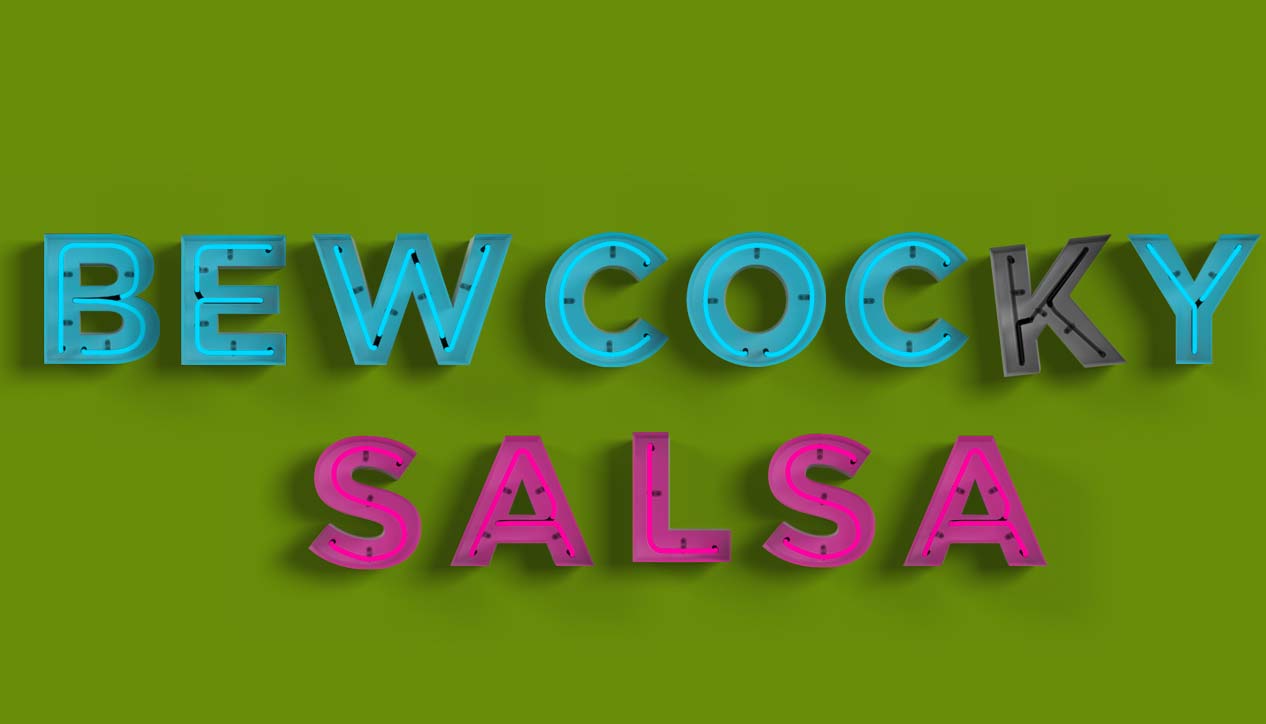 Bew Cocky Salsa
Tuesday April 12th, 2011 with the Staples & TGOJR
Exit Music (for a film) pt. 2
This week, we turn our attention to the actual songs that end films. The Staples picks some of his favorites from multiple films, while jessrawk submits a set of Wes Anderson's closers.
the Staples' set:
Belleville Rendez-Vous
-M- - the Triplets of Belleville OST

Aquarius
Steve Carrell, Paul Rudd, Seth Rogan, et al. - the 40 Year Old Virgin OST
Monday (End Credits)
Jon Brion - I <3 Huckabees OST
Closet Romantic
Damon Albarn - Trainspotting OST
Everybody's Happy Nowadays
Ash ft. Chris Martin - Shaun of the Dead OST
Shizukana Hibi no Kaidan Wo
Dragon Ash - Battle Royale OST
After All
Toshiyuki Honda - Metropolis OST
End Titles
Damon Albarn and Michael Nyman - Ravenous OST
jessrawk's set:
Jane-O
Zoot Sims - Bottle Rocket OST
Ooh La La
the Faces - Rushmore OST
Everyone
Van Morrison - the Royal Tenenbaums OST
Queen Bitch
David Bowie - the Life Aquatic OST
Where Do You Go To (My Lovely)
Peter Sarstedt - Darjeeling Limited OST
Les Champs-Elysees
Joe Dassin - Darjeeling Limited OST
Let Her Dance
the Bobby Fuller Four - the Fantastic Mr. Fox OST