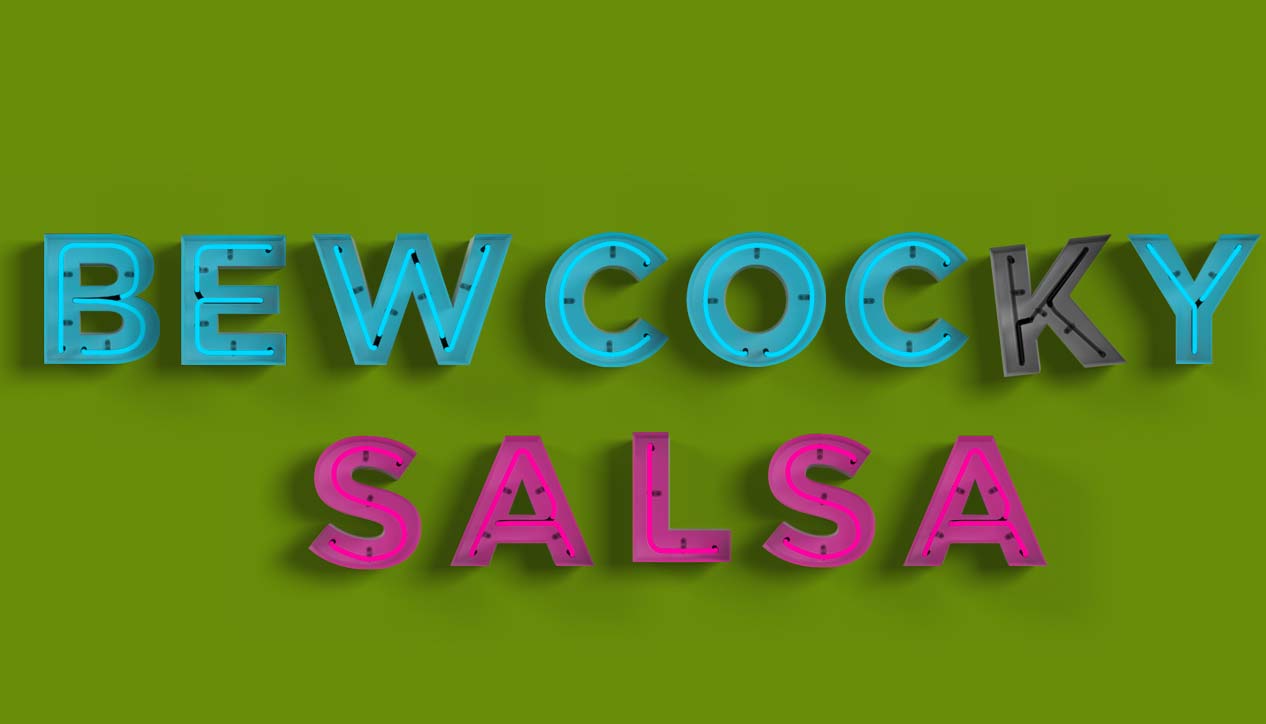 Bew Cocky Salsa
Tuesday April 5th, 2011 with jessrawk & the Staples
Exit Music (for a film)
I wish Evil Dead had ended with 'Consider Yourself' from Oliver! This, and other wishes of this ilk are the idea behind tonight's theme. We picked out songs that would fit well at the end of a movie that, as far as we know, have not been used in such a manner.
jessrawk's set:
Miss A\V
A\V - Hot Action

Have A Nice Day
Stereophonics - Just Enough Education To Perform
Party Like It's 2012
Library Voices - Denim On Denim

First Gear
The Rapture - Pieces Of The People We Love
Ansaphone
Pulp - Different Class (bonus)
Before You Leave
Thrush Hermit - Clayton Park

the Staples' set:
Gatekeeper
Feist - Let it Die

Don't Tell the Band
Widespread Panic - Don't Tell the Band
Lewis Takes Off His Shirt
Owen Pallet - Heartland

At the Risk of Repeating
Zeus - Say Us

Sleepwalking
Modest Mouse - Interstate 8
Flamingos
Fruit Bats - the Ruminant Band
Three Hopeful Thoughts
Rilo Kiley - the Execution of All Things