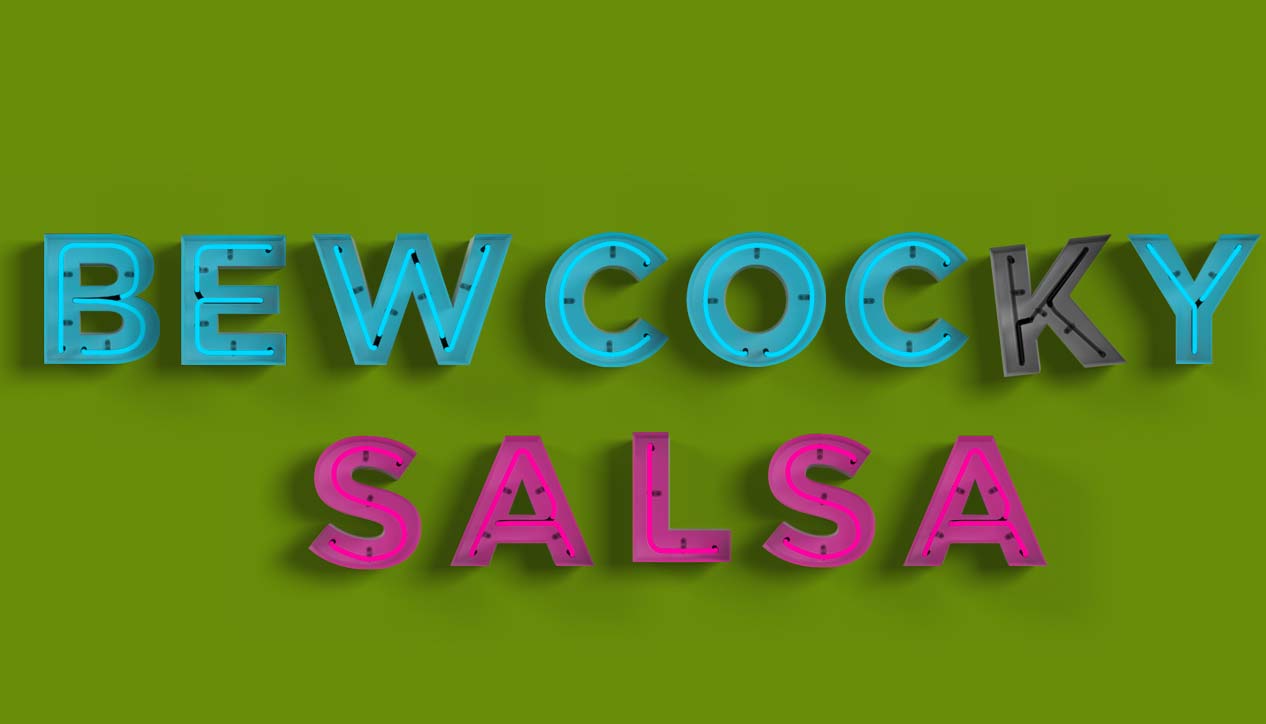 Bew Cocky Salsa
Tuesday March 15th, 2011 with the Staples & Jabberwocky
DANGER! DANGER!
Look, fella. The world is a dangerous place. Radio darling the Staples is once again joined by the Jabberwocky for an off the cuff evening of radio treats.
the Staples' set:
Safari
Holy Fuck - Holy Fuck LP

Sunset (Bird of Prey)
Fatboy Slim - Halfway Between the Gutters and the Stars
Orange Car Crash
... as the Poets affirm - the Jaws That Bite, the Claws That Catch

Knife Chase
Tom Waits - Blood Money
He's Evil
the Kinks - Preservation Act 2
Moon Over Marin
the Dead Kennedys - Plastic Surgery Disasters
Jabberwocky's set:
Diseases of Yore
MC Frontalot - Final Boss
Murder
New Order - Substance 1987
I've Got a Bomb
Bobby Joe Ebola & the Children MacNuggits - At One With the Dumb
Sixteen
Iggy Pop - Lust For Life
Danger! High Voltage
Electric Six - Fire
Squirrels
Dr. Demento - Dr. Demento's Basement Tapes No. 5.
Satan Lend Me a Dollar
Hill of Beans - Weeds OST
Bicycle, Bicycle, You Are My Bicycle
Be Your Own Pet - Be Your Own Pet
Drafted Again
Frank Zappa - You Are What You Is