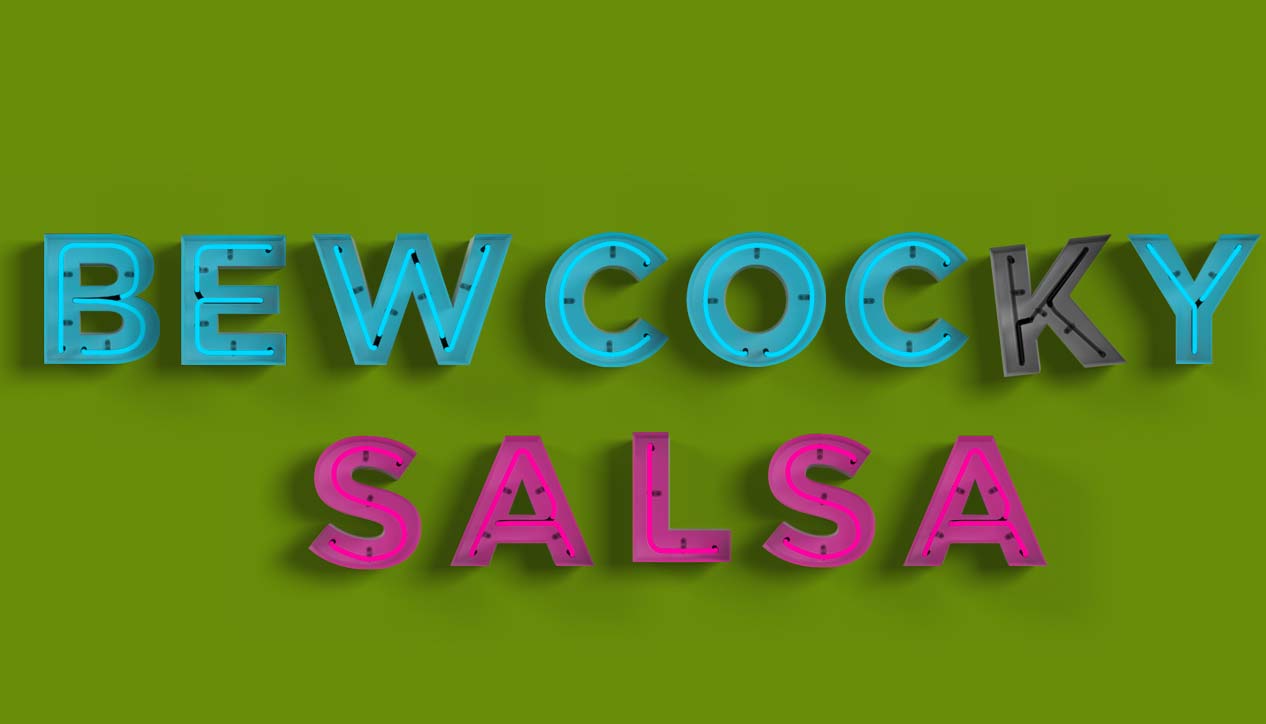 Bew Cocky Salsa
Tuesday March 8th, 2011 with the Staples and his evil twin -- Selpats!!
Names
jessrawk is out tonight. Just the Staples and the music she sent with him shall be heard. Sorry fans of jessrawk. Tonight's theme is names, and songs written about people that have them.
the Staples' set:
Ashley
Cake Like - Goodbye, So What
Irene
Caribou - Andorra

Jon
SlowCoaster - Leaves

Eliot
Sarah Slean - Night Bugs

Andy
Mike O'Neill - What Happens Now?

Mary
Scissor Sisters - Scissor Sisters
Winston
the Bound Stems - the Family Afloat
jessrawk's set:
Dave the Moon Man
Looper - Up A Tree
String Bean Jean
Belle & Sebastian - Push Barman to Open Old Wounds
Don't Call Me Whitney, Bobby
Islands - Return to the Sea

Lolita
Throw Me the Statue - Moonbeams
Chester the Molester
Sloan - Navy Blues

Claire Fontaine
Hawksley Workman - Almost a Full Moon

Amelia Earhart
the Inbreds - Kombinator