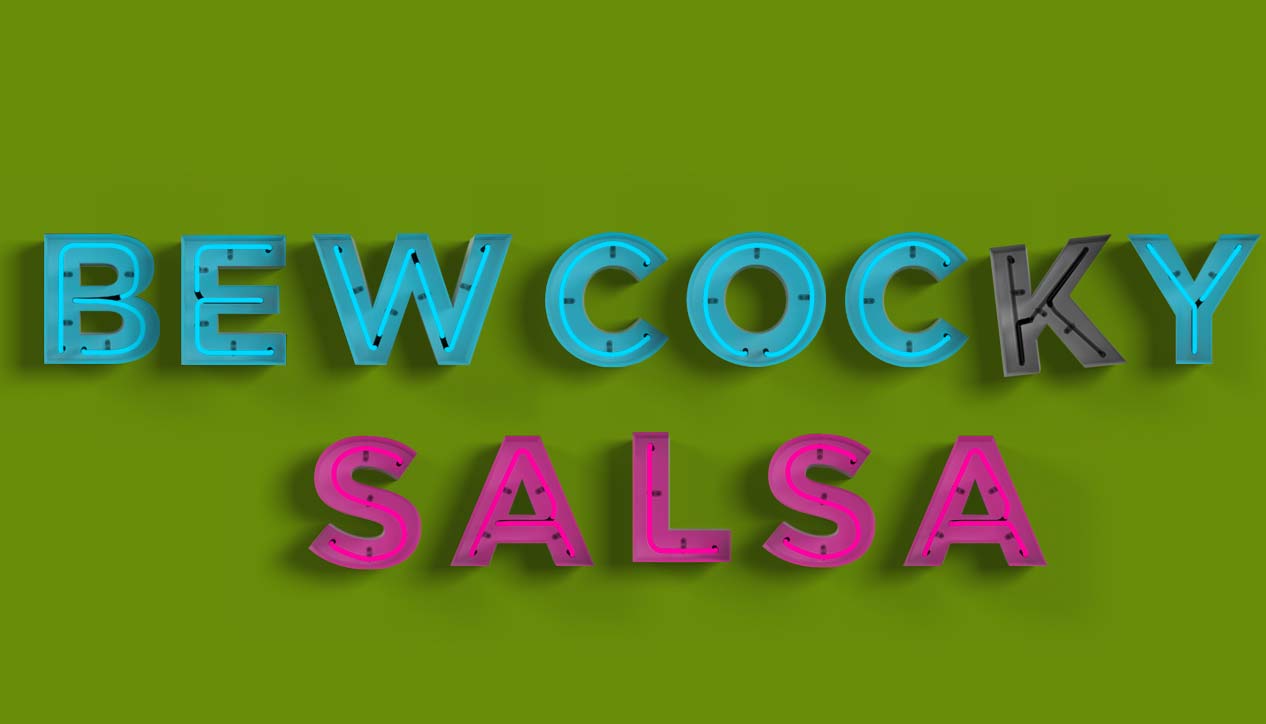 Bew Cocky Salsa
Tuesday April 28th, 2015 with Tim Anderson
One Word Wonders
In this busy, hectic, fast paced, work-a-day world, who has time for long song titles? Not me, and certainly not you! With that in mind, tonight Tim brings you some of his favourite one-word titled songs, for your listening pleasure! Open your ears and let in the sunshine.
Penpals
Sloan - Twice Removed

Someday
The Strokes - Is This It?
Australia
The Shins - Wincing the Night Away
Banquet
Bloc Party - Silent Alarm
Idioteque
Radiohead - Kid A
Now
Mates of State - Rearrange Us
Kids
MGMT - Oracular Spectacular
Reunion
Stars - Set Yourself On Fire

Down
Ben Kweller - On My Way
Jolene
Dolly Parton - Jolene
Fidelity
Regina Spektor - Begin to Hope
Nantes
Beirut - The Flying Club Cup
Chicago
Sufjan Stevens - Illinois