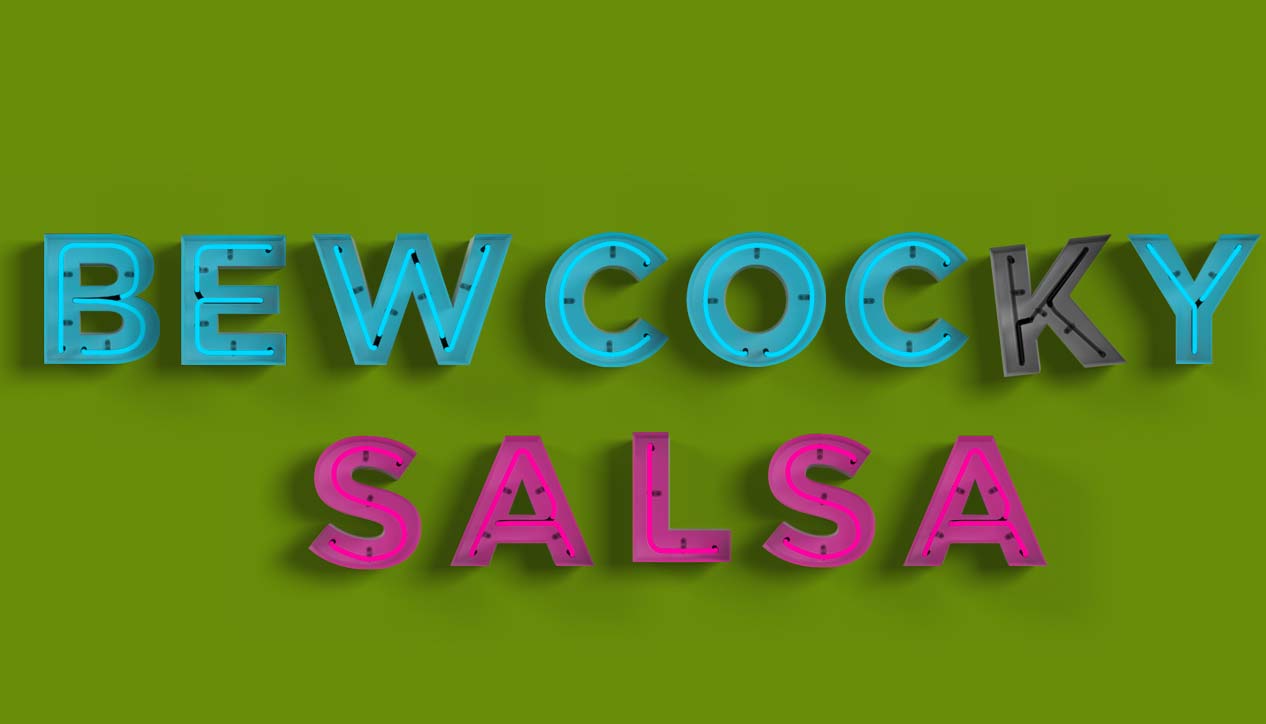 Bew Cocky Salsa
Tuesday April 21st, 2015 with the Staples & DJ Foodhaus
That Damn Dirty Dancefloor
It's sticky in here, and I'm not sure why. Join Guest Host DJ Foodhaus, all the way from the fabled British Columbias! It's gonna burn a barn and probably part of your orchard!!
the Staples' set:
Breakline
nero - Zedonk

Better Dancing Through Technology
the Reverb Syndicate - Odyssey


Zulumatic
Mahogany Frog - On Blue

Safari
Holy Fuck - Holy Fuck LP

Receiver
the New Deal - Receiver

DJ Foodhaus' set:
Every Little Thing
Royksopp ft. Robyn - Do It Again EP
Never Could
Davidian ft. Eli & Fur - Could Never EP

Imperium
Madeon - Adventure

I Don't Understand
Convulser - Unreleased

In the Air
Morgan Page, BT, Ned Shepard, Sultan ft. Angela McCluskey - In the Air