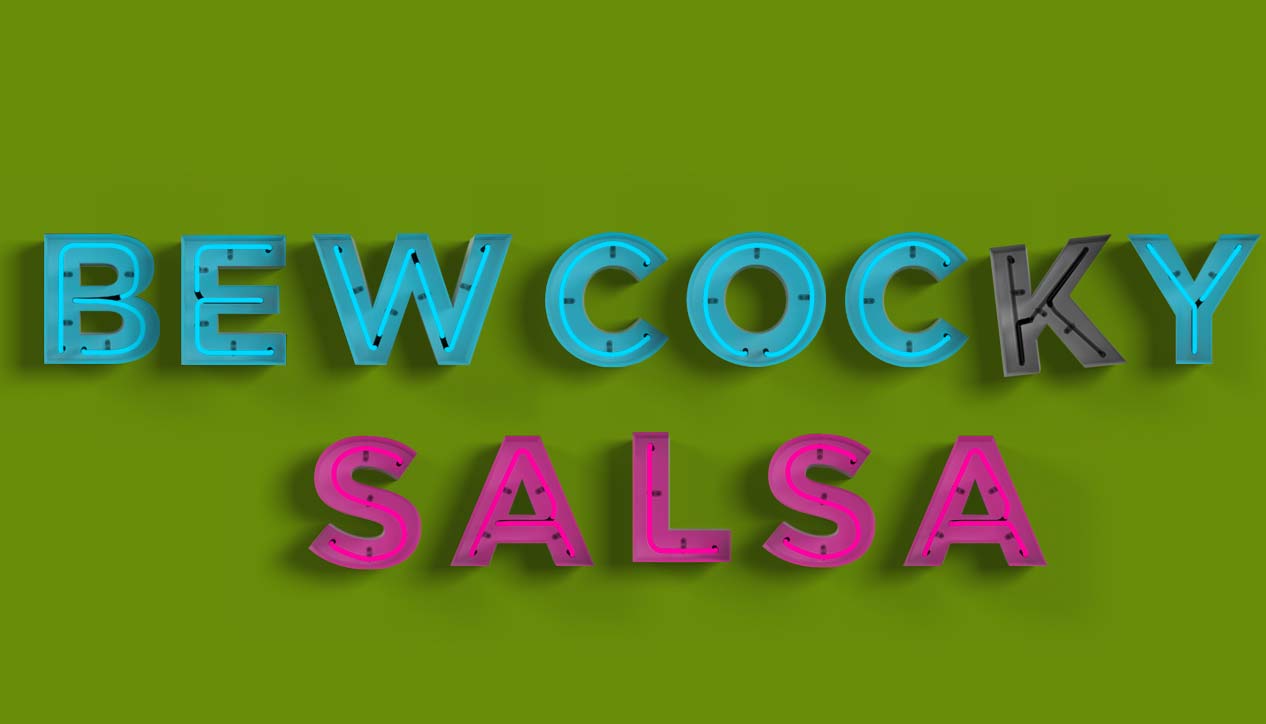 Bew Cocky Salsa
Tuesday August 10th, 2010 with the Staples & jessrawk
Dogs VS. Cats
WOOF MEOW!
Welcome to the World of the Plastic Beach
the Gorillaz (ft. Snoop Dogg) - Plastic Beach
Frank's Wild Years
Tom Waits - Swordfishtrombones
Dead Dogs Two
cLOUDDEAD - Ten
AKA M80 the Wolf
Portugal. The Man - Waiter: "You Vultures!"
Dog
Ben Folds - Speed Graphic
Portions for Foxes
Rilo Kiley - More Adventurous
Fluffy
Ween - 12 Golden Country Greats
The Lovecats
Luke Doucet - Blood's Too Rich

Plea From A Cat Named Virtute
The Weakerthans - Reconstruction Site

Lion In A Coma
Animal Collective - Merriweather Post Pavillon
Lord Leopard
Caribou - The Milk Of Human Kindness

My Tiger My Heart
The Boy Least Likely To - The Best Party Ever
I Had A Cat Once
Rick Of The Skins - Here Comes The Weekend

Lioness
Songs: Ohia - The Lioness