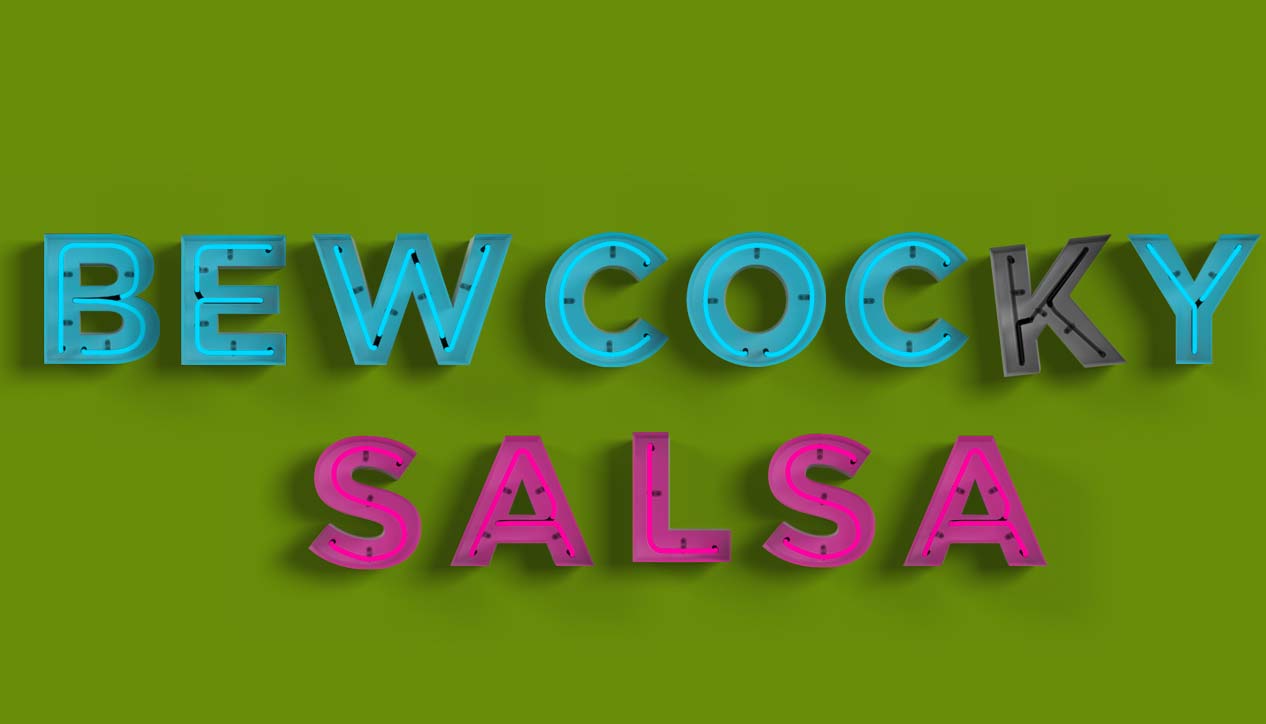 Bew Cocky Salsa
Tuesday August 3rd, 2010 with jessrawk
Brought To You By The Letter J
This evening we bring you songs in the key of J. Wait, there is no key of J... Allow me to rephrase: this week's episode is brought to you by the letter J.
Jealous Of Your Cigarette
Hawksley Workman - (Last Night We Were) The Delicious Wolves

J'aime Vous Voire Quitter
Islands - Arm's Way

Jellybones
The Unicorns - Who Will Cut Our Hair When We're Gone?

Jazz Crabs
You Say Party! We Say Die! - Hit The Floor!

Juliette
Hollerado - Record In A Bag

Jacques Lamure
Of Montreal - The Gay Parade
Jamelia
Caribou - Swim

Jeans Jeans Jeans
Plants And Animals - La La Land

Journal Of A Narcoleptic
Dan Mangan - Postcards & Daydreaming

Jesus Was A Busboy
Busboyeez - Virgin Emergency

Just Say I'm RIght
Art Of Fighting - Wires
Just Like Fred Astaire
James - Millionaires
Just For You
Sam Cooke - Portrait Of A Legend
Jump Back
Rufus Thomas - Jump Back/All Night Worker
Just Out Of Reach (Of My Two Open Arms)
Solomon Burke - Rock 'n' Soul
John Allyn Smith Sails
Okkervil River - The Stand Ins