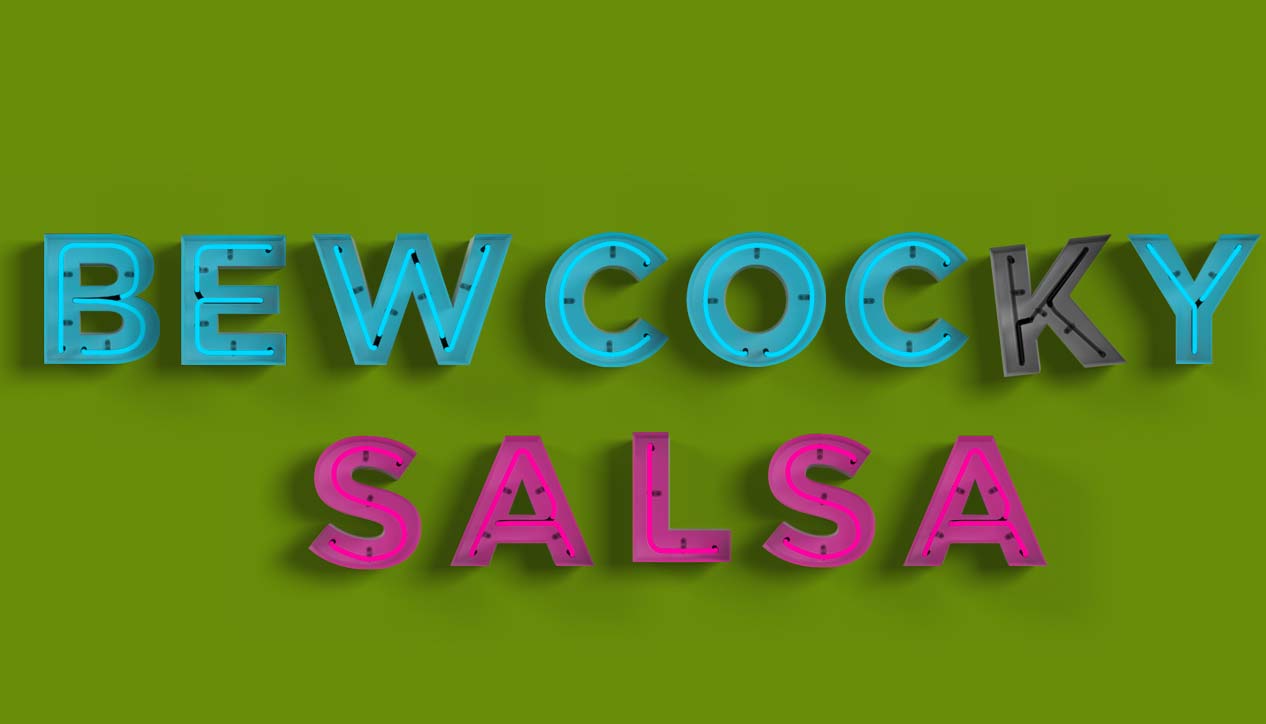 Bew Cocky Salsa
Tuesday March 24th, 2015 with Tim Anderson
Songs for Sunshine
Oooh, can you feel it? The temperature is a balmy, practically summer-like 0 degrees outside, and you know what that means. Tonight is all about songs to help you with your Springtime Sunshine Strut on! Pop on some headphones, put on your walking shoes, press play, and let us here at BCS do the rest.* *Sunshine not included.
Hard to Explain
The Strokes - Is This It?
Doing it Right
Go! Team - Proof of Youth
You Got Yr. Cherry Bomb
Spoon - Ga Ga Ga Ga Ga
Get Lucky
Daft Punk feat. Pharrell Williams - Random Access Memories
Long Distance Call
Phoenix - It's Never Been Like That
Humble Peasants
The Most Serene Republic - Population

Windsurfing Nation
Broken Social Scene - Broken Social Scene

Sing Me Spanish Techno
The New Pornographers - Twin Cinema

Mindless Child of Motherhood
The Kinks - Arthur (Or the Decline and Fall of the British Empire)
So it Goes
Nick Lowe - Jesus of Cool
Bohemian Like You
The Dandy Warhols - Thirteen Tales from Urban Bohemia
Yours to Keep
Paola - Stockcity Girl
Sunndal Song
The Apples in Stereo - New Magnetic Wonder
Kissing the Lipless
The Shins - Chutes Too Narrow