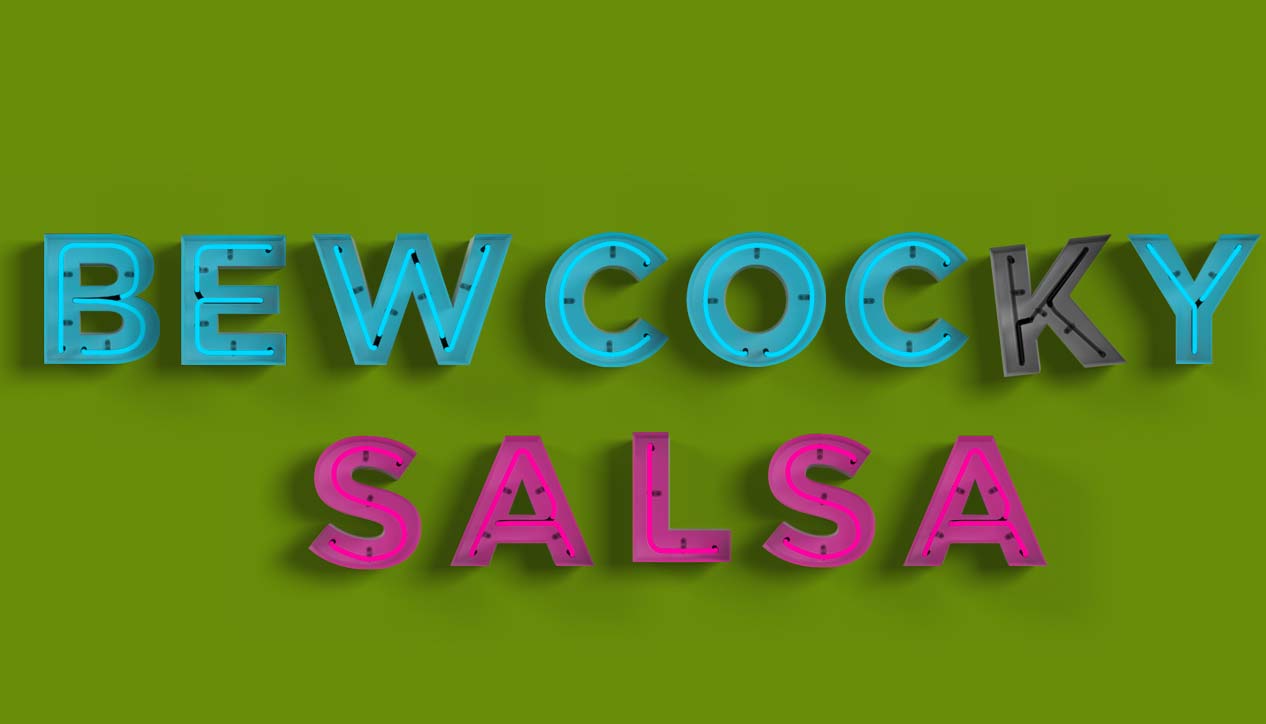 Bew Cocky Salsa
Tuesday March 17th, 2015 with Tim Anderson
The Late Greats
This week is all about paying respects to the late greats of music. Their tracks pay a better tribute themselves than THIS ol' late night DJ ever could, so listen up, why dontcha?
Triple Trouble
Beastie Boys - To the Five Boroughs
You Know I'm No Good
Amy Winehouse - Back to Black
Baba O'Riley
The Who - Who's Next
She's a Rainbow
The Rolling Stones - Their Satanic Majesties Request
God Only Knows
The Beach Boys - Pet Sounds
California Dreamin
The Mamas and the Papas - If You Can Believe Your Eyes and Ears
When You Awake
The Band - The Band

Instant Karma
John Lennon - (single)
I Got a Woman
Ray Charles - The Collection
No Woman No Cry
Bob Marley - Live!
My Sweet Lord
George Harrison - All Things Must Pass
Which Will
Nick Drake - Pink Moon
Angeles
Elliot Smith - Either/Or
Tangerine
Led Zeppelin - Led Zeppelin III