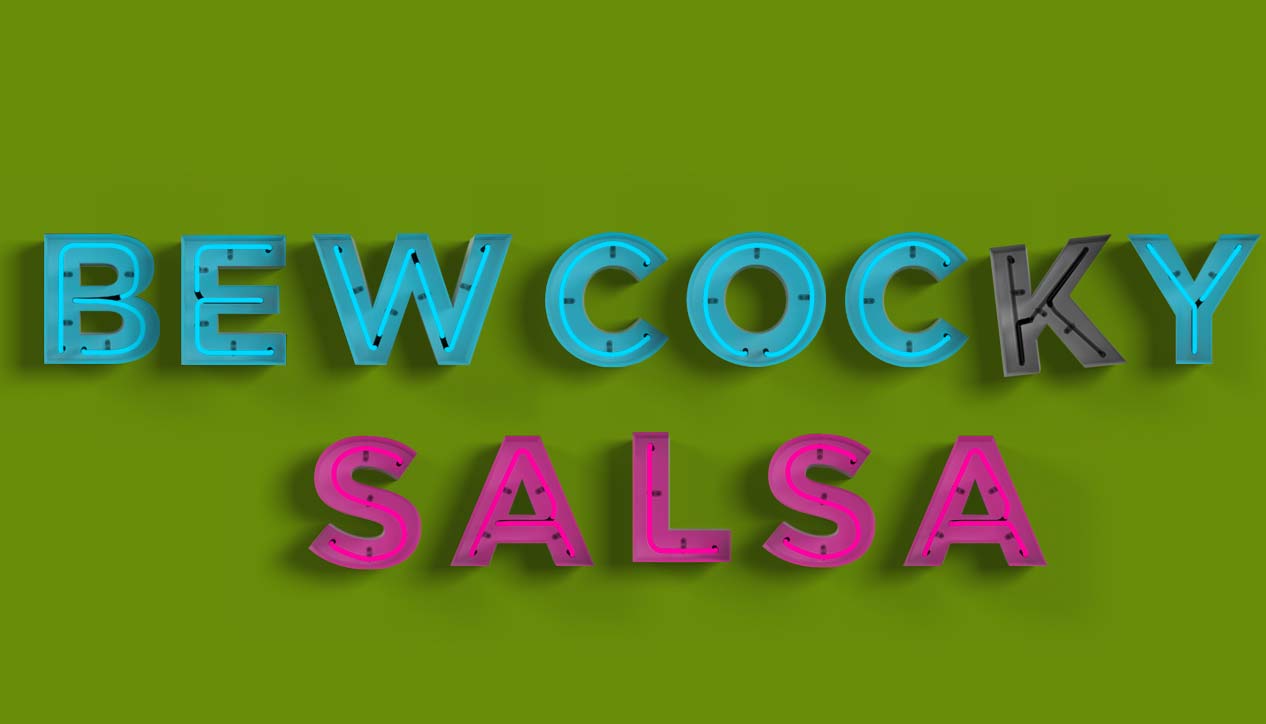 Bew Cocky Salsa
Tuesday March 3rd, 2015 with the Staples ft. Matty LaLaLa
Covering the Bases
Listener Matty LaLaLa generously created an awesome all-cover set, and the Staples has risen to the challenge to support his excellence. How'd we do? Be gentle.
Matty LaLaLa's set:
the Scientist
Willie Nelson - Heroes
A Coldplay Cover
Radio Gaga
Electric Six - Senor Smoke
A Queen Cover
Tumbling Dice
the Gaslight Anthem - the B-Sides
A Rolling Stones Cover
Float On
Iron Horse - Pickin' on Modest Mouse
A Modest Mouse Cover
Ain't Talkin' 'Bout Love
the Mighty Mighty Bosstones - Where'd Yo Go?
A Van Halen Cover
To Have and Have Not
Lars Frederiksen and the Bastards - Lars Frederiksen and the Bastards
A Billy Bragg Cover
My Heart Will Go On
Me First and the Gimme Gimmes - Are We Not Men? We Are Diva!
A Celine Dion Cover
Everything Counts
In Flames - Whoracle
A Depeche Mode Cover
the Staples' set:
Paper Planes
the Da Vincis - Unreleased
An M. I. A. Cover
Young Folks
the Kooks - Young Folks EP
A Peter, Bjorn & John Cover
A Well Respected Man
Josh Rouse - This is Where I Belong
A Kinks Cover
Your Ex-Lover is Dead
Owen Pallett (aka Final Fantasy) ft. the Stars - Do You Trust Your Friends?

A Stars Cover / Remix (which I figure counts!)
Where Is My Mind?
the String Quartet - The String Tribute to the Pixies
A Pixies Cover
Sugaree
the Persuasions - Might As Well
A Grateful Dead Cover