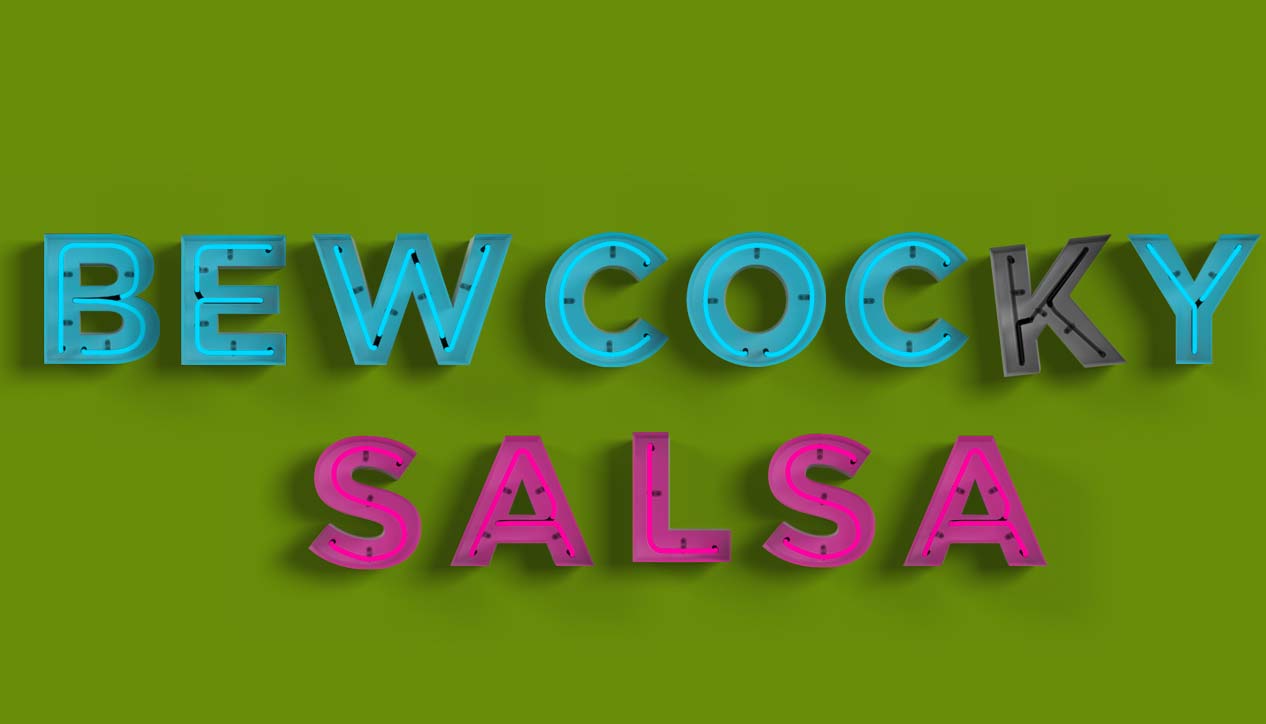 Bew Cocky Salsa
Tuesday February 24th, 2015 with Tim Anderson
The Places You'll Go
On this week's episode of BCS, we take a look at "The Places You'll Go" - an hour of music all about places around the world. Have you ever been to a place? Are you aware of the existence of places? Are you at least vaguely familiar with the concept of geography? Then this week's theme is for you!
Barton Hollow
The Civil Wars - Barton Hollow
Babylon II
David Gray - White Ladder
Impossible Germany
Wilco - Sky Blue Sky
Grey in L.A.
Louden Wainwright - Strange Weirdos
West Coast
Coconut Records - Nighttiming
New Amsterdam
Travis - The Boy With No Name
Oh My Sweet Carolina
Ryan Adams - Heartbreaker
Amsterdam
Peter Bjorn and John - Writer's Block
The Great Salt Lake
Band of Horses - Everything All the Time
Broad Ripple is Burning
Margot and the Nuclear So & So's - Not Animal
For the Widows in Paradise, For the Fatherless in Ypsilanti
Sufjan Stevens - Greetings From Michigan: The Great Lakes State
Rome
Phoenix - Wolfgang Amadeus Phoenix