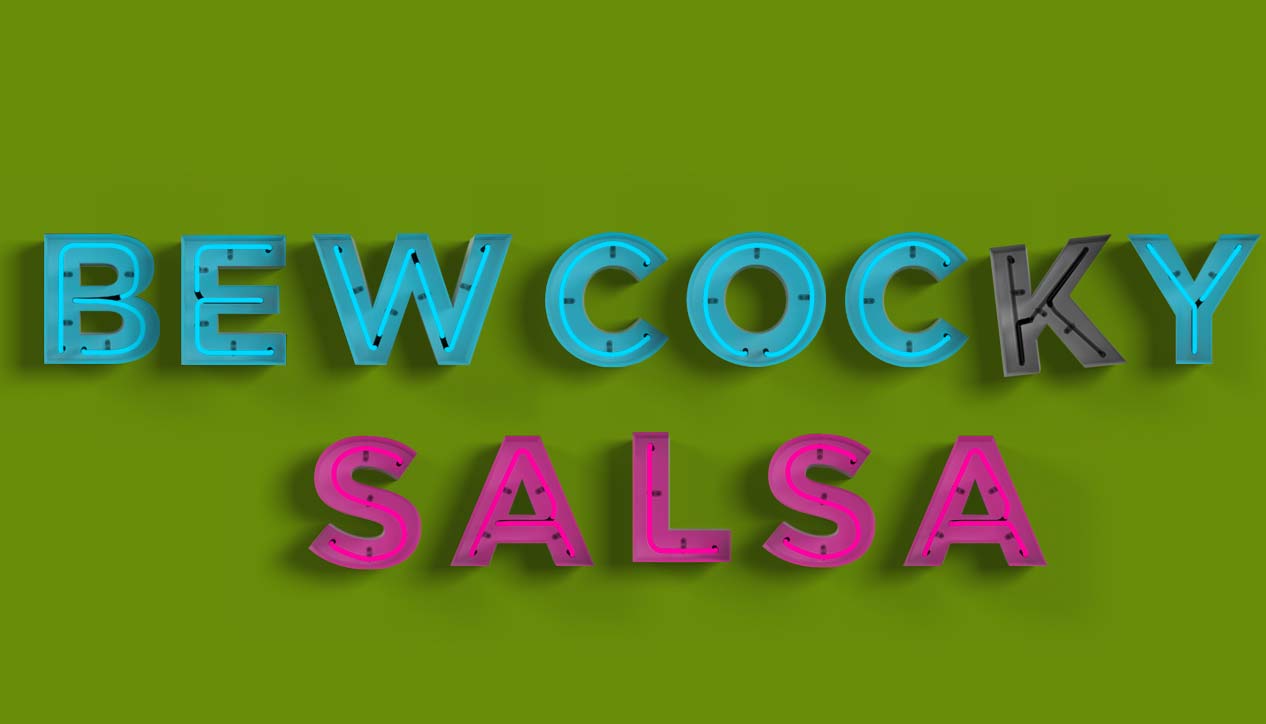 Bew Cocky Salsa
Tuesday October 21st, 2014 with DJ TnA & the Staples
Canadian Artists are the Canuckiest Artists
Oh Canada, we stand on guard for thee. Tonight's show is comprised of people from this great, moose-infested nation of ours. Pour your loved one a glass of maple syrup, and rub a little poutine on one another's bedsores. It's time to remember where you live.
DJ TnA's set:
Breathing Underwater
Metric - Synthetica

Get It
the New Pornographers - Twin Cinema

Falling For the First Time
the Barenaked Ladies - Maroon

Aside
the Weakerthans - Left and Leaving

I'm With You
the Stills - Oceans Will Rise

One Two Three Four
Feist - the Reminder

Hallelujah
Rufus Wainright - Shrek OST

the Staples' set:
the Price
Wax Mannequin - the Price

Wildfire!
Hexes & Ohs - Bedroom Madness

Night By Night
Chromeo - Business Casual

Eliot
Sarah Slean - Night Bugs

Tuff Ghost
the Unicorns - Who Will Cut Our Hair When We're Gone?

Laid Back
the Sheepdogs - the Sheepdogs

the Mama Papa
Plants and Animals - La La Land