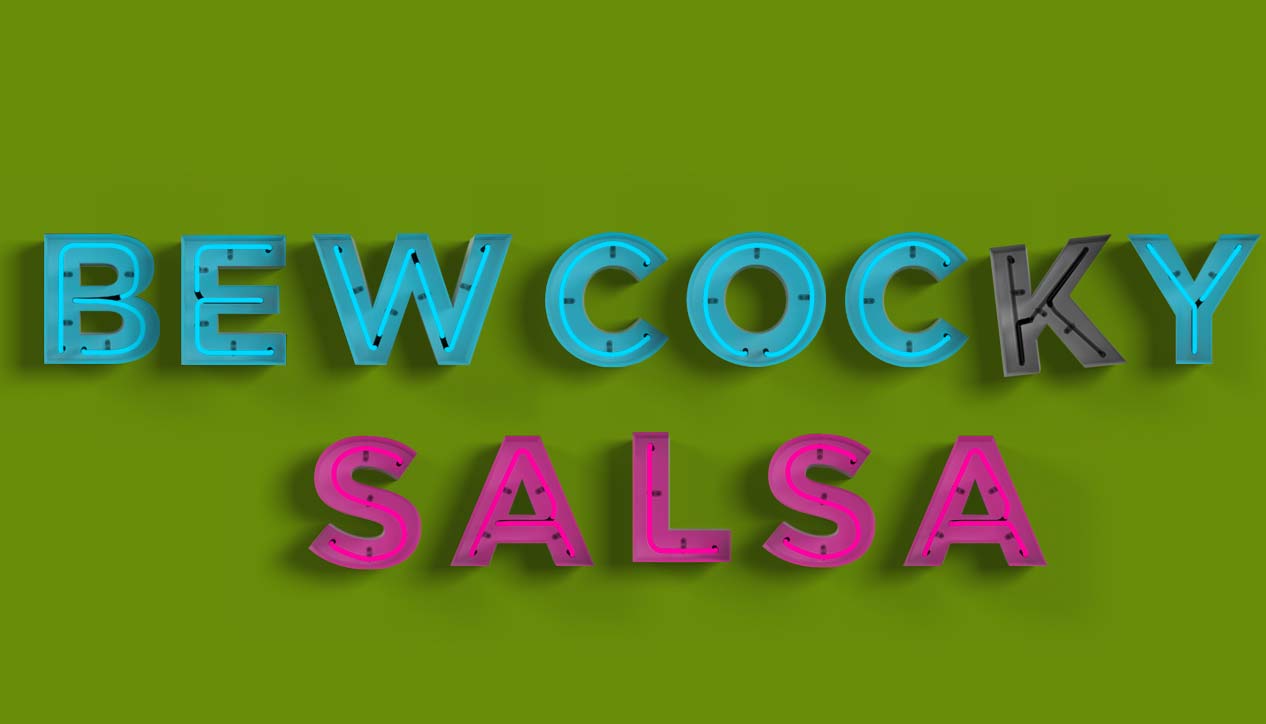 Bew Cocky Salsa
Tuesday October 14th, 2014 with DJ TnA & the Staples
Roll Call
This show features songs named for people. Pretty straight-forward, eh?
DJ TnA's set:
Lady Madonna
the Beatles - The Beatles 1
Sukie in the Graveyard
Belle & Sebastian - the Life Pursuit
Song for Myla Goldberg
the Decemberists - Her Majesty
Ruby Sees All
Cake - Motorcade of Generosity
Jolene
Dolly Parton - Jolene
Suzanne
Weezer - Weezer (Blue Album) B-Side
Alison
Elvis Costello - My Aim is True
Sherry Fraser
Marcy Playground - Marcy Playground
Andrea
Blue Rodeo - the Days in Between

the Staples' set:
Laura
Scissor Sisters - Scissor Sisters
Jon
SlowCoaster - Leaves

Karen
the National - Alligator
Wendy
Cake Like - Bruiser Queen
Andy
Mike O'Neill - What Happens Now?

Buster
moe. - L