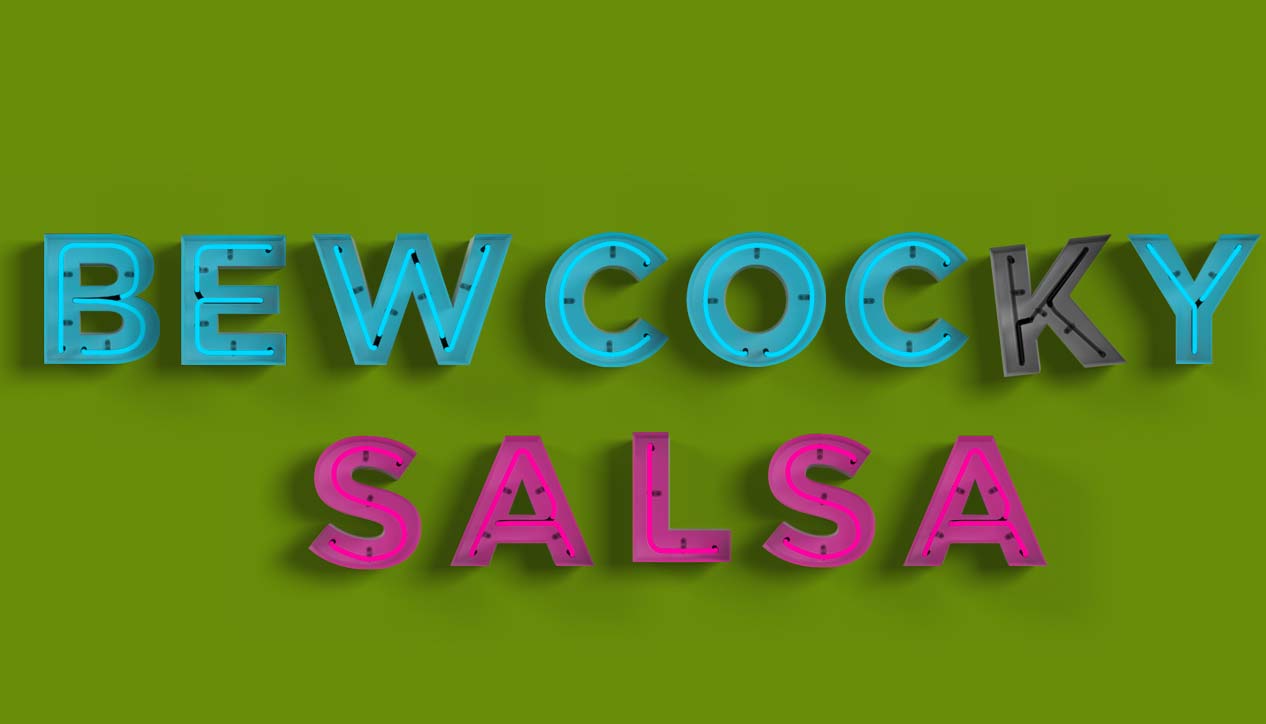 Bew Cocky Salsa
Tuesday June 29th, 2010 with the Staples & the Staples possessed by jessrawk (threw you there, didn't we?)
Canada Music for Canada Day
We're not playing on Canada Day! But if we were, it might sound like this! the Staples brings you a set of some of 2010's finest Canadian Content in circulation. Four of his six tracks have been nodded to by the long list for the Polaris Prize. jessrawk's proxy set tells the tale of any good Canadian's experience on the anniversary of the nation's birth.
Texico Bitches
Broken Social Scene - Forgiveness Rock Record


Leave House
Caribou - Swim


Coolchazine
Woodhands - Remorsecapade

Sole Brother
the Born Ruffians - Say It


Fake It
Plants and Animals - La La Land


P.I.G.S.
Holy Fuck - Latin


True Patriot Love
Joel Plaskett - Live in Chinatown

Politics Part 1
Sleepless Nights - the Phone Booth Outside the Video Store

One Too Many
Luke Doucet - Broken and Other Rogue States

Drunk Love
Rebekah Higgs - Long Live the Queen sampler


Bandages
Hot Hot Heat - Make Up the Breakdown

Fireworks
Danny Michel - In the Belly of a Whale

This Land is Your Land
Lonnie James - This Land is Your Land