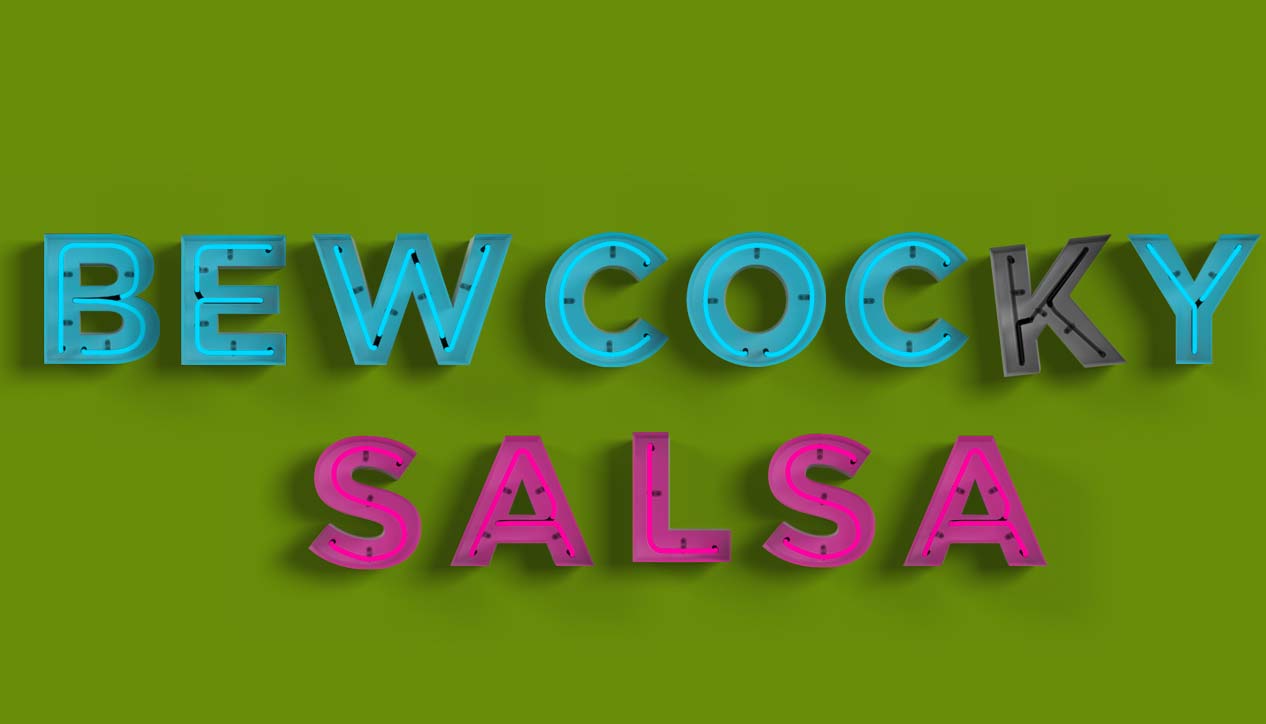 Bew Cocky Salsa
Tuesday June 22nd, 2010 with jessrawk & the Staples
Hot vs. Cold
The first BEW COCKY SALSA theme battle (possibly not the last, too!) in which each host picks a sode between two opposites and crafts a set to champion on its behalf. jessrawk opens the show with a flaming first half, while the Staples counters with a chilly close.
Hot Topic
Le Tigre - Le Tigre
Pants On Fire
Buck 65 - Man Overboard

Warm It Up
Girl Talk - Night Ripper
(Love Is Like A) Heat Wave
Martha & The Vandellas - Heat Wave
Volcanoes
Islands - Return To The Sea

Cold Hands! Hot Bodies!
You Say Party! We Say Die! - Hit The Floor!

Snow Squad
the Sadies - In Concert Vol. 1

Iced Cooly
Boards of Canada - Twoism
What the Snowman Learned About Love
Stars - Heart

Winter Must Be Cold
the Apples in Stereo - Fun Trick Noisemaker
Wintertime
Mike O'Neill - the Owl

Chillout Tent
the Hold Steady - Boys & Girls in America
It's Ice
Phish - Rift