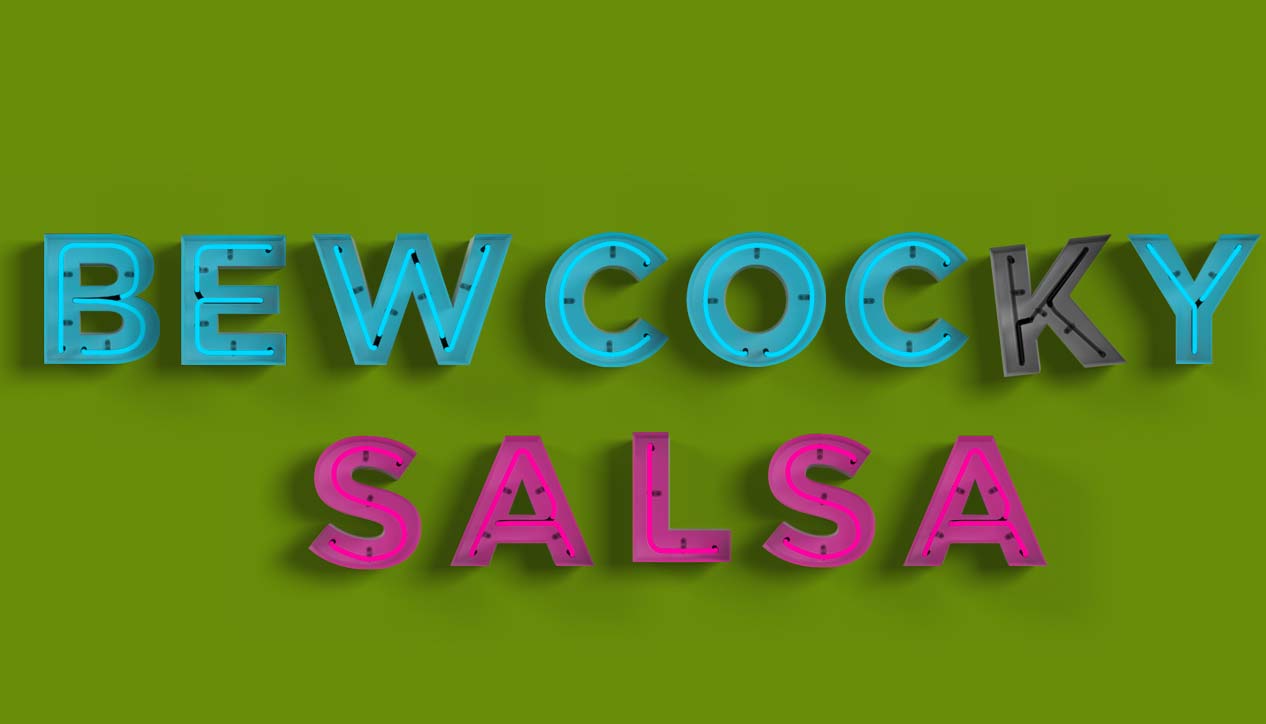 Bew Cocky Salsa
Tuesday February 25th, 2014 with the Staples
Duos
Tonight's array of songs comes to us from either literal duo artists, or bands who are considered, at their core, to be duos. Luckily for all you hipsters and tripsters, that's the very bread and butter of the Staples...
In the Cold, Cold Night
the White Stripes - Elephant
I'm Not the One
the Black Keys - Brothers
I Wanna
Matt & Kim - Grand
I Can't Go For That
Hall & Oates - Private Eyes
Whadaya Know?
Hexes & Ohs - Goodbye Friend, Welcome Lover

When the Night Falls
Chromeo - Business Casual

Instant Crush
Daft Punk ft. Julian Casablancas - Random Access Memories
Eple
Royksopp - Melody A.M.
Be Back Soon
the Woodhands - Heart Attack

Over It Over Again
She & Him - Volume Two
Pollo Asado
Ween - All Request Live
the Con
Tegan and Sara - the Con

Don't Let's Start
They Might Be Giants - They Might Be Giants