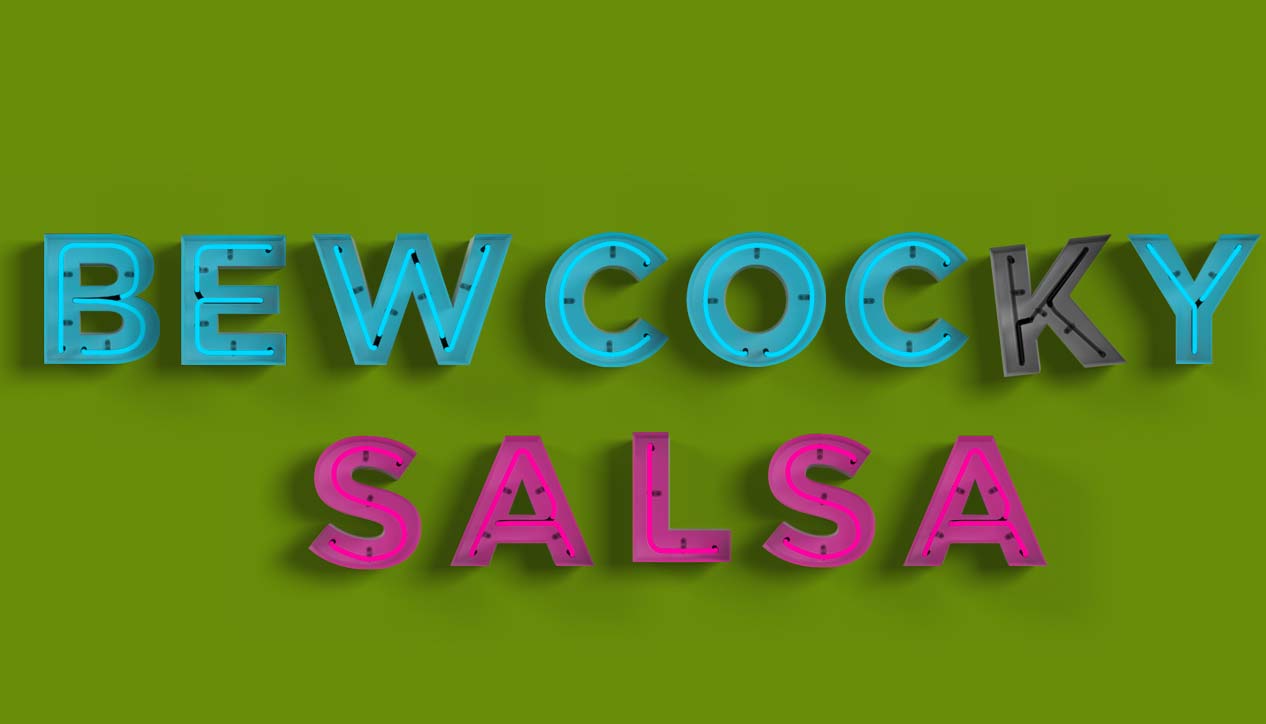 Bew Cocky Salsa
Tuesday June 4th, 2013 with the Staples
Local Peeps
Tonight on the show, due to the lovely thing that is SOCAN, Bew Cocky Salsa brings you a show of typical favorites from the Staples. Enjoy!
The Angry Gentleman Returns
the Reverb Syndicate - Mondo Cacti

Passive Attack
Sound of Lions - 11:44

Lovesuit
the Hilotrons - Happymatic

Clockwork You
This Minor Tremble - This Minor Tremble

Something Pure
Rise Ashen - Urban Fugues

Calliope
... as the Poets Affirm - I Want to Tell You My Heart. But I Cannot Say English

Paint By Numbers
Shawna Caspi - Paint By Numbers

Condor
nero - Is It Morning?