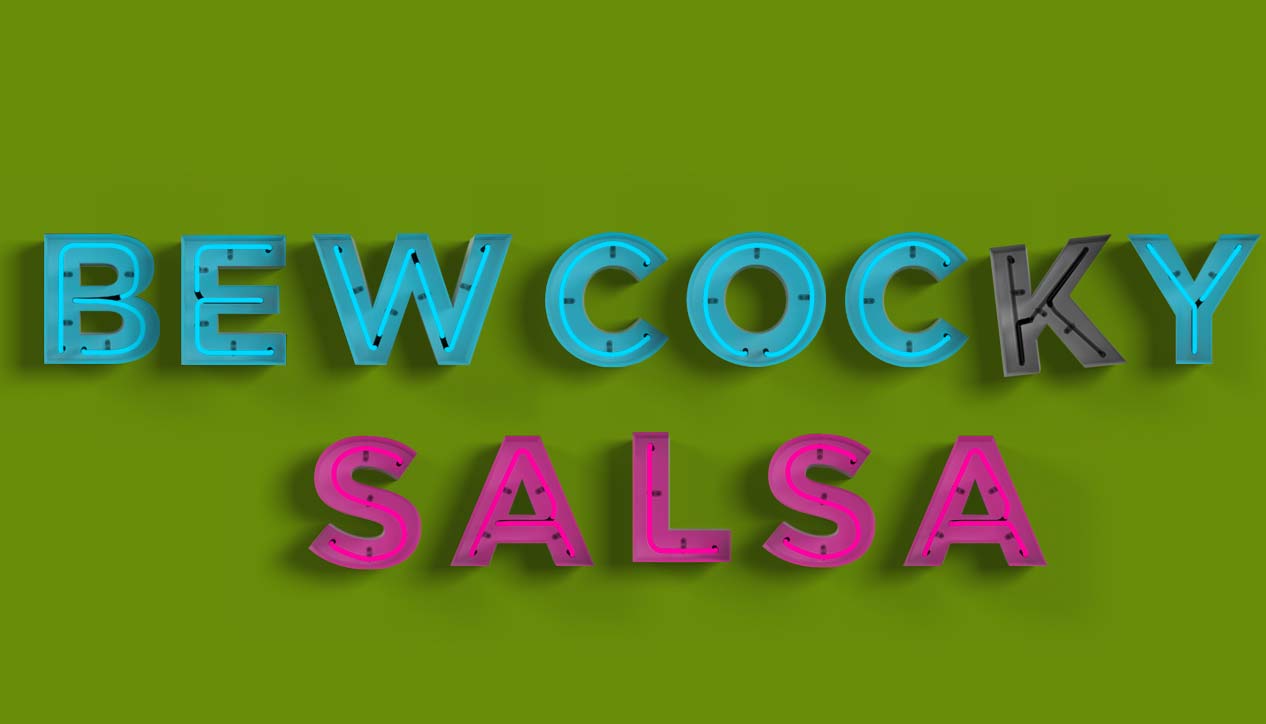 Bew Cocky Salsa
Tuesday May 21st, 2013 with the Staples
More of the Same (Canadian Content)
Glory to Canada! Glory to Bew Cocky Salsa! Glory to All!
the Sea or the Ocean
John Southworth - Banff Springs Transylvania

Myriad Harbour
the New Pornographers - Challengers

Song of the Garden
the Rheostatics - Night of the Shooting Stars

Hummingbird
the Born Ruffians - Red. Yellow and Blue

Feedback in the Field
Plants and Animals - Parc Avenue

the Day We Hit the Coast
Thrush Hermit - Clayton Park

Roller Coaster
Black Mountain - Wilderness Heart

Tuff Ghost
The Unicorns - Who Will Cut Our Hair When We're Gone?

Soldier's Grin
Wolf Parade - At Mount Zoomer

Lights Off
the Hilotrons - the Hilotrons

Devil's Eyes
Buck 65 - Secret House Against the World

Deadroads
the Rural Alberta Advantage - Hometowns

Dirty Town
Mother Mother - Touch Up

Message to You From the Queen
Wax Mannequin - the Price

Wintertime
Mike O'Neill - the Owl