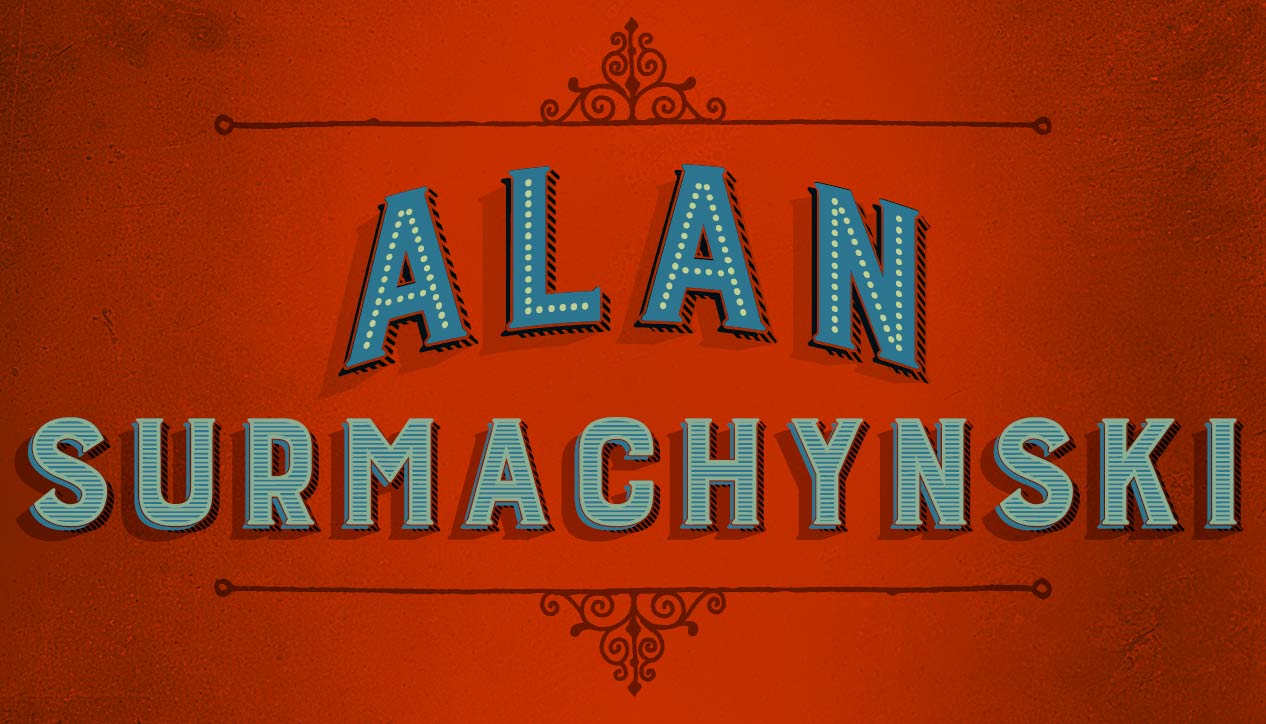 Alan Surmachynski
Tuesday April 12th, 2016 with Alan Surmachynski
Music from the seventies, nineties and two thousands exploring musical styles such as rock, prog rock, country, blues, African, jazz and soul.
Perpetual change 1971
Yes - The Yes Album
Crossfade 1975
Manfred Manna Earth Band - Nightingales & Bombers
Dance of the illegal aliens 1979
Brand X - Product
Full circle
Haelos - Full Circle

The Path 1975
Ralph MacDonald - The Path
Soul Makossa 1972
Manu Dibango - Soul Makossa
The Dawn 1971
Osibisa - Osibisa
Huntsville 1971
Merle Haggard & The Strangers - Someday We'll Look Back
Going down the road felling bad 1971
Delaney & Bonnie & Friends - Motel Shot
Little silver
Steve Dawson - Loose Ends


Two of a kind
Wild T & The Spirit - Love Crazy

Walk on hot coals 1973
Rory Gallager - Blue Print
Slacker
Library Voices - Lovish

Song for Julie,Chris, Rick & Mark
Shogun Jimmie - Field of Trampolines

L'homme-sandwich en collants
Bleu Jeans Bleu - Franchement Wow

Wait, there's more!
Heillig Manoevre - Wait, there's more!

Move
Erin Costello - Down Below the Status Quo


Woke up this morning
Ike & Tina Turner - Funky Ball
Who do you think you are
Elvis Costello & The Brodsky Quartet - Jilliet Letters
Tracy Waters
Patrick Watson - Wooden Arms

The indie queens are waiting
Dan Mangan - Nice Nice Very Nice

Literary arts
Sheer Agony - Masterpiece

Life during wartime 1979
Talking Heads - Fear of Music